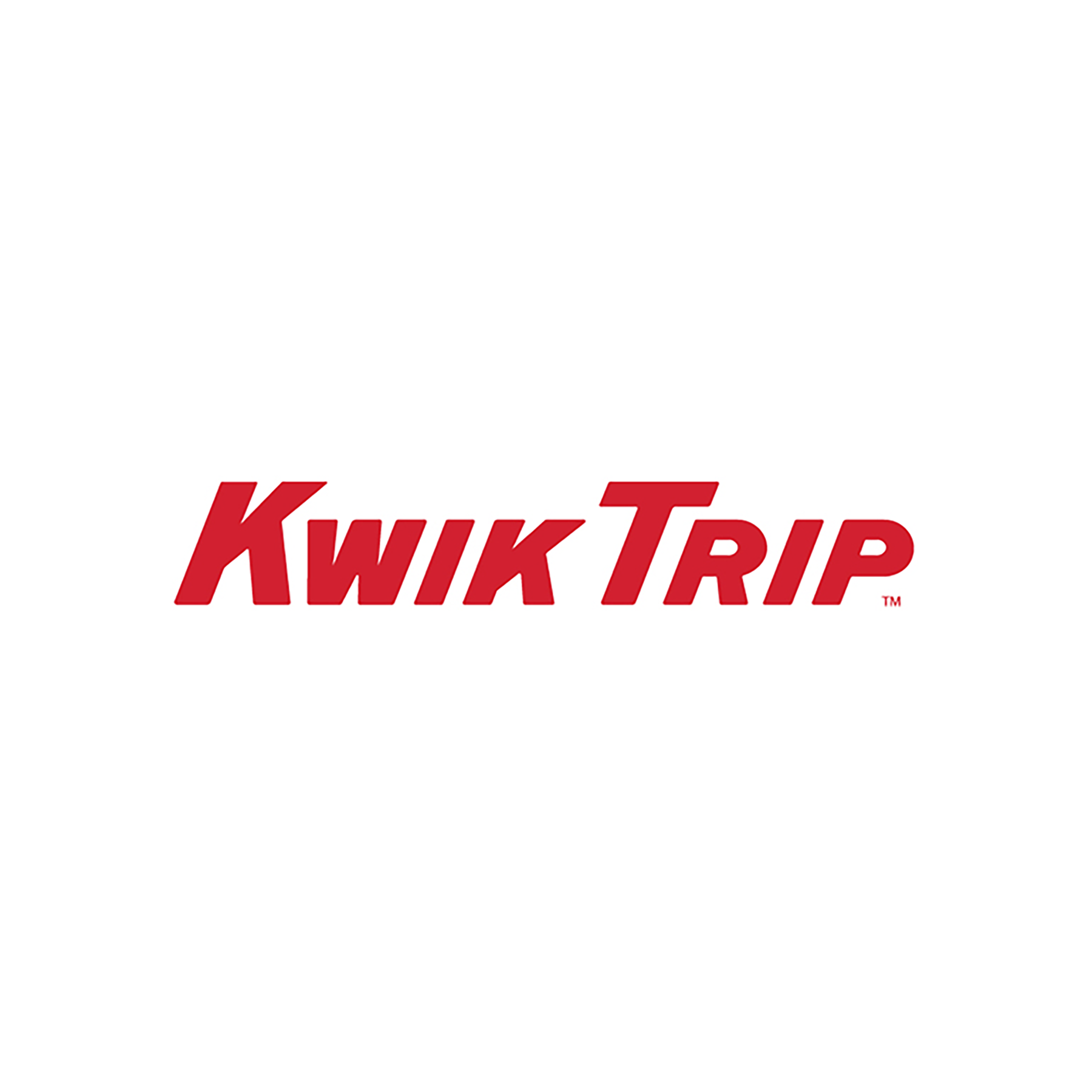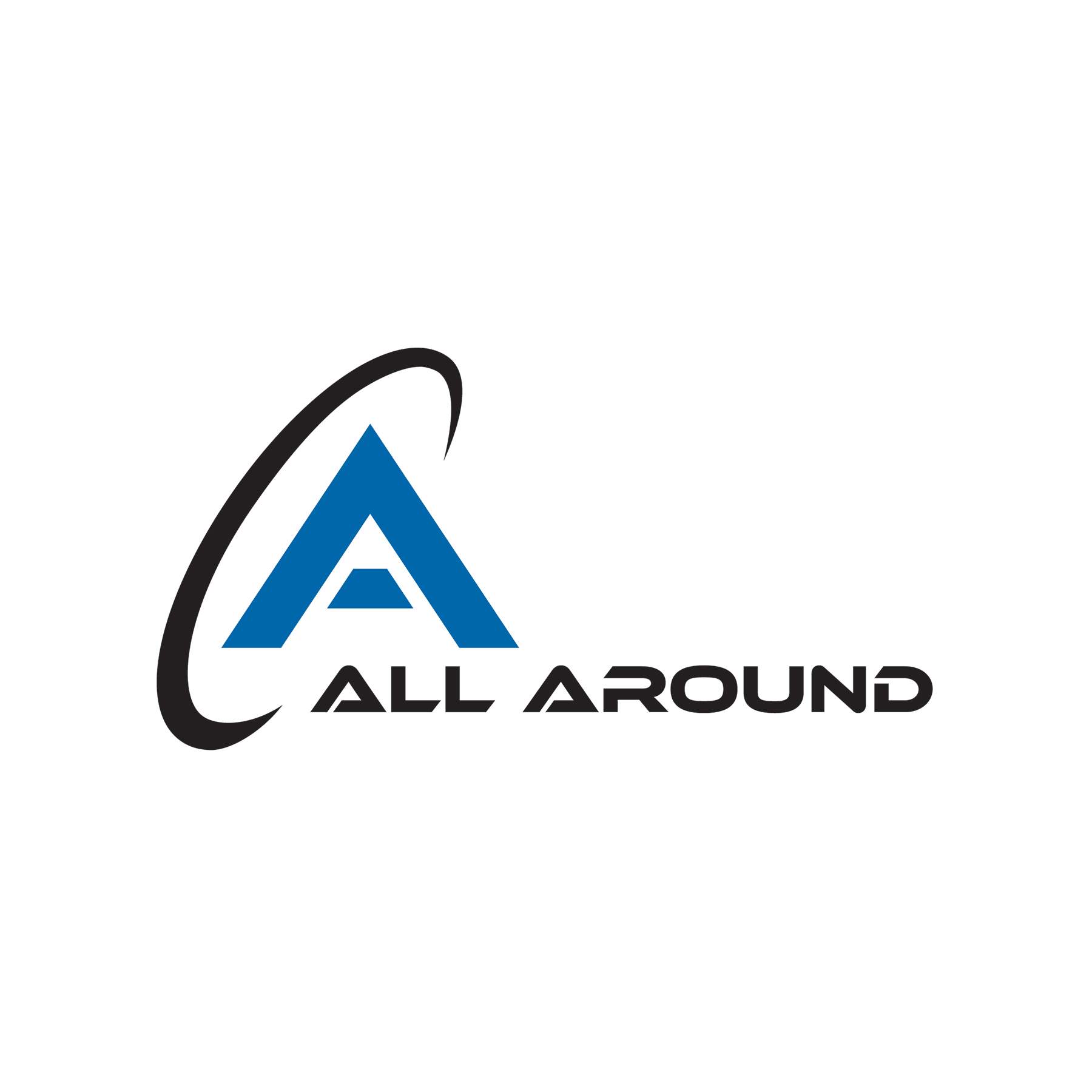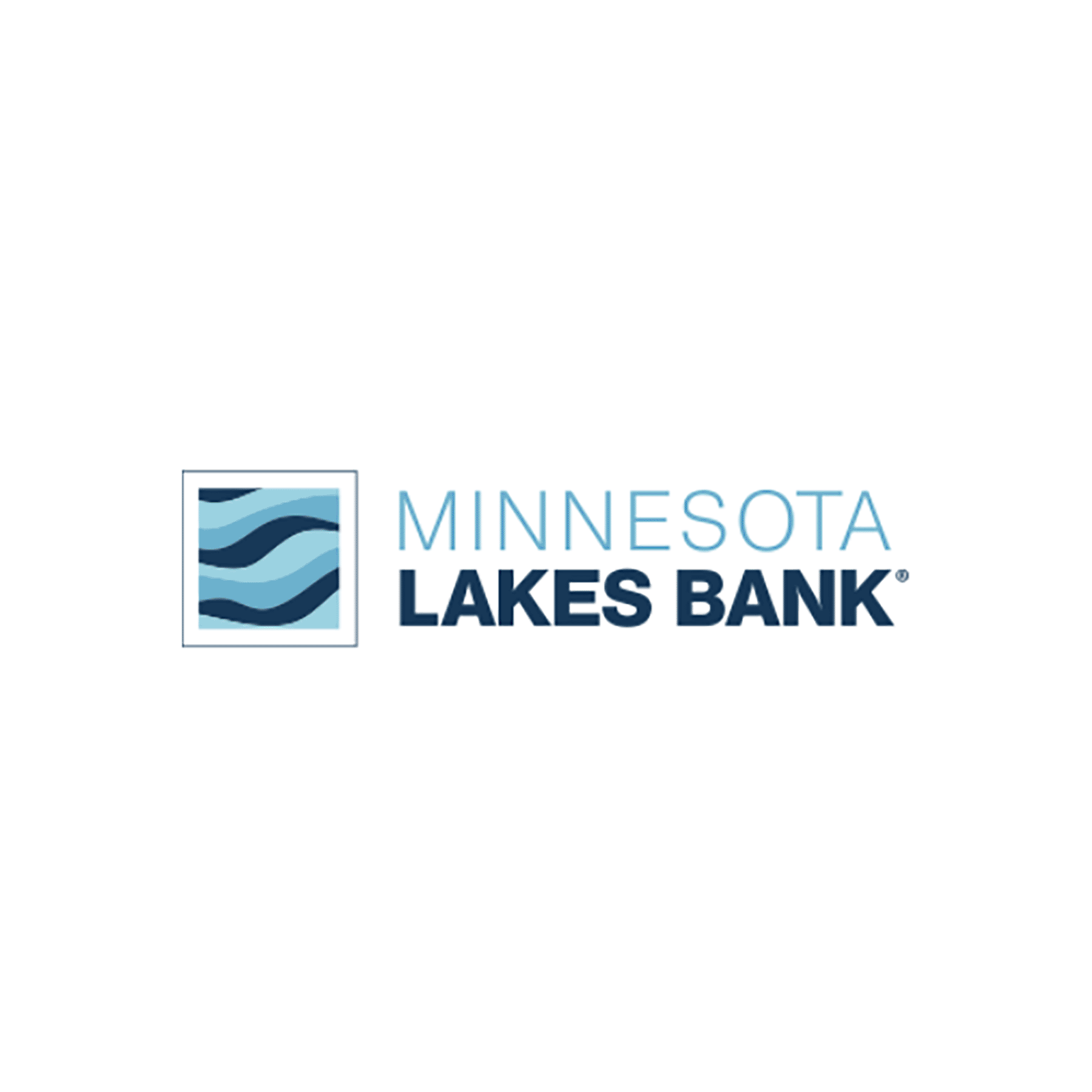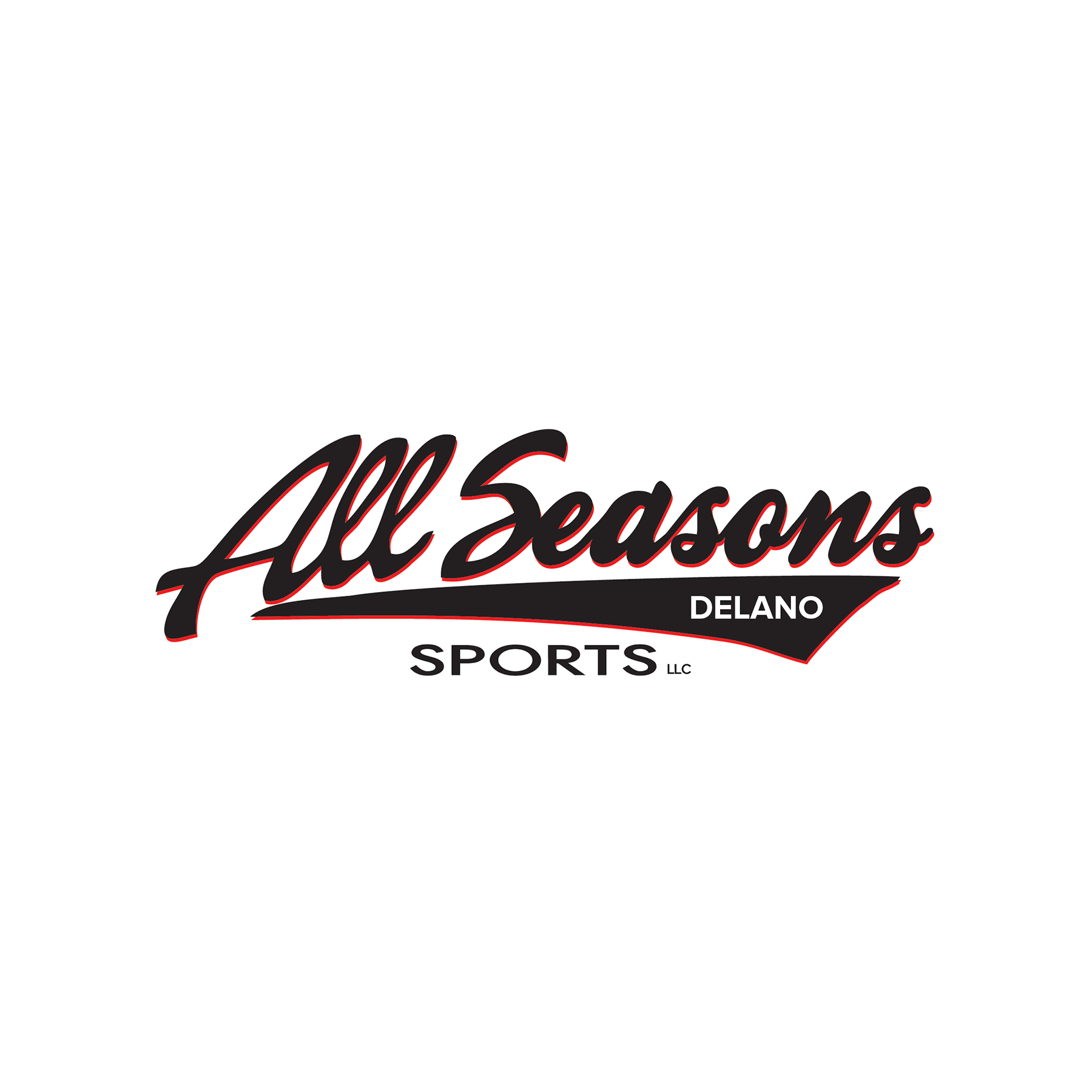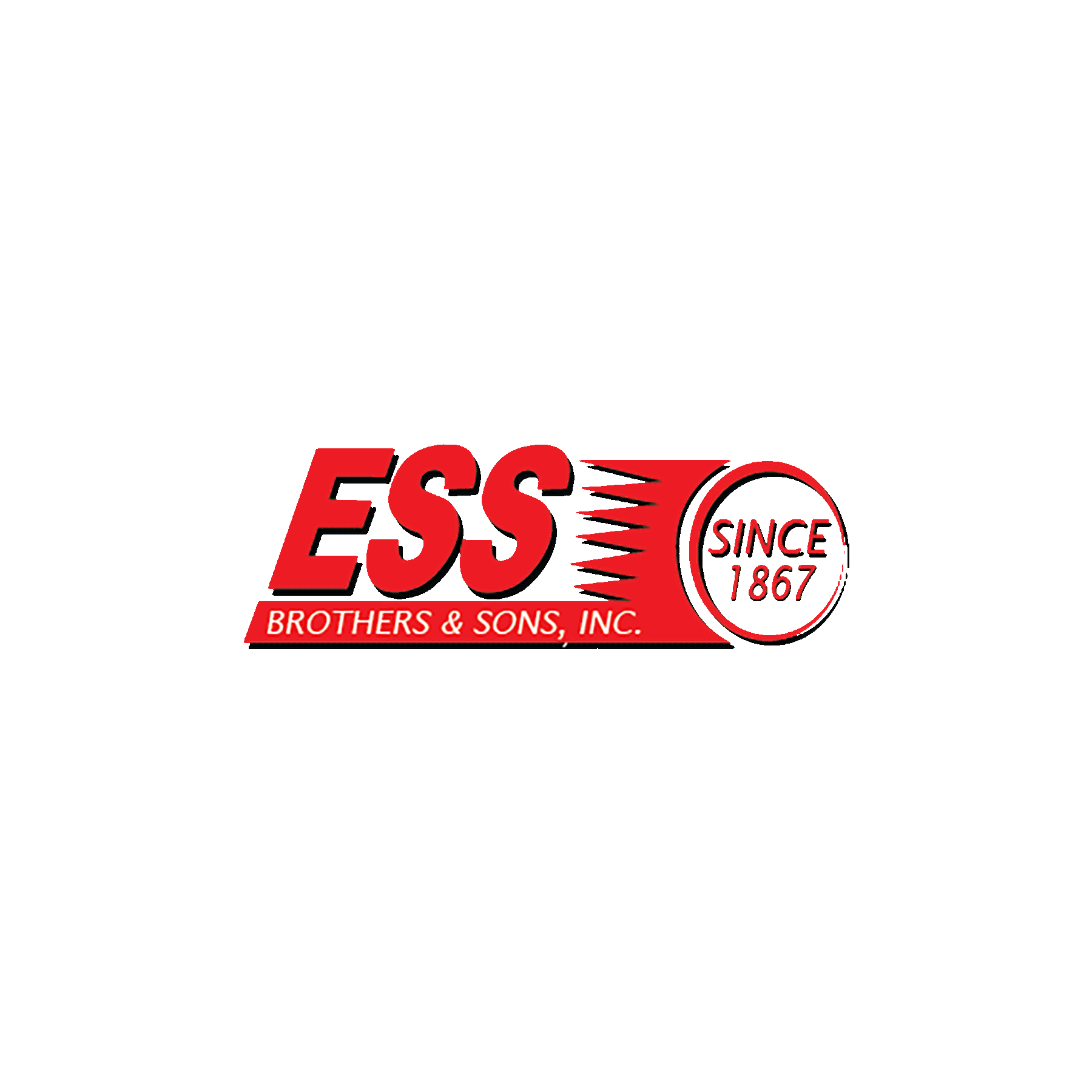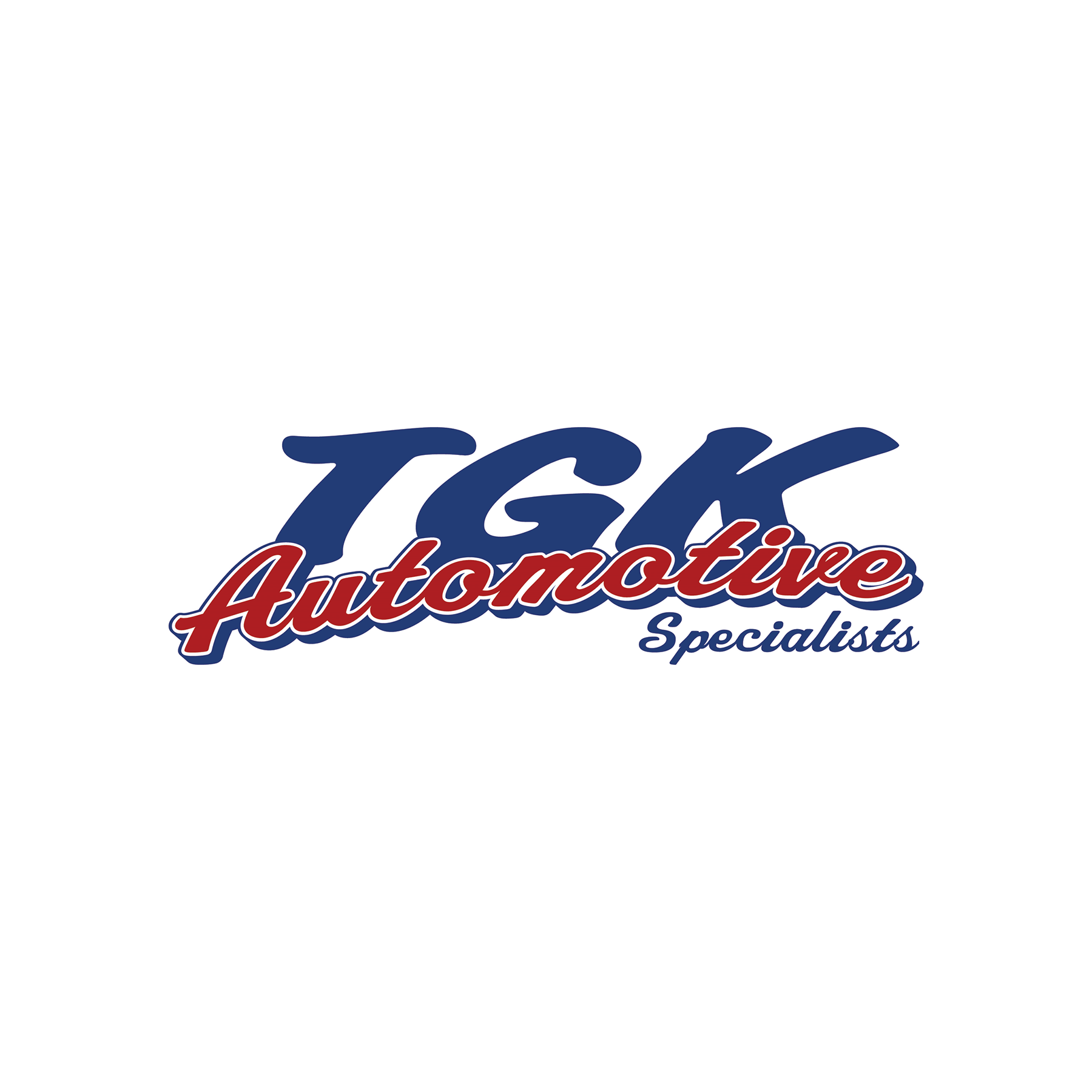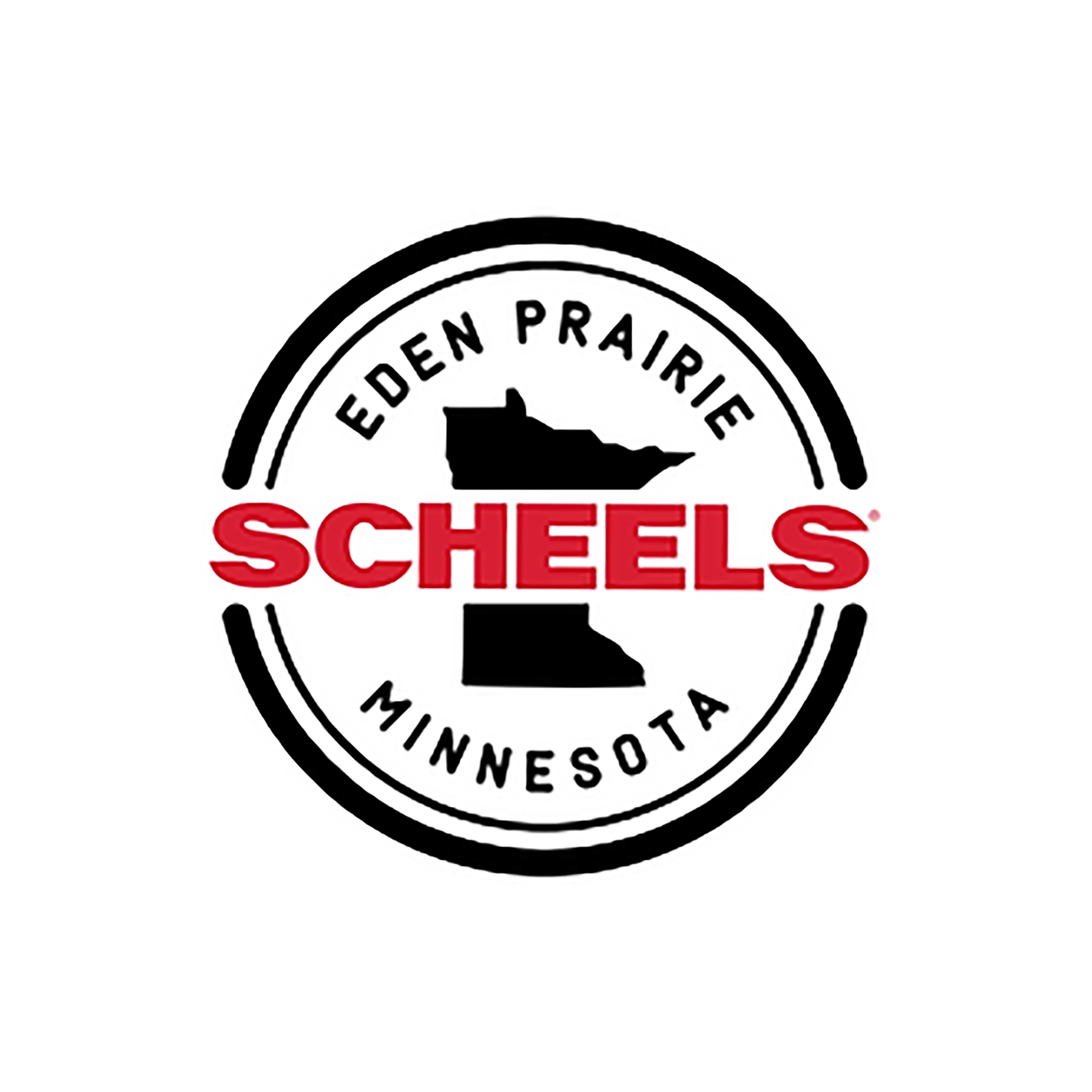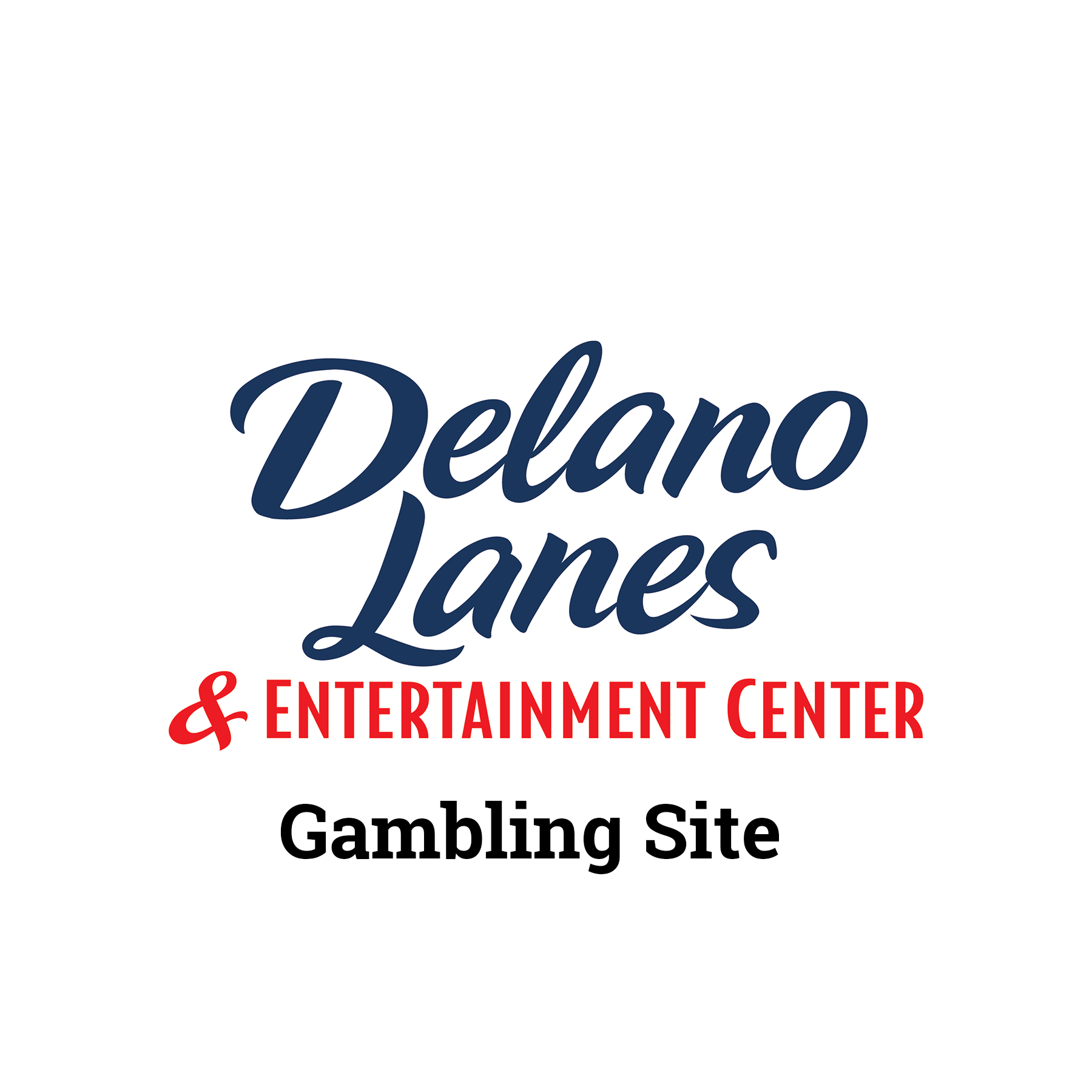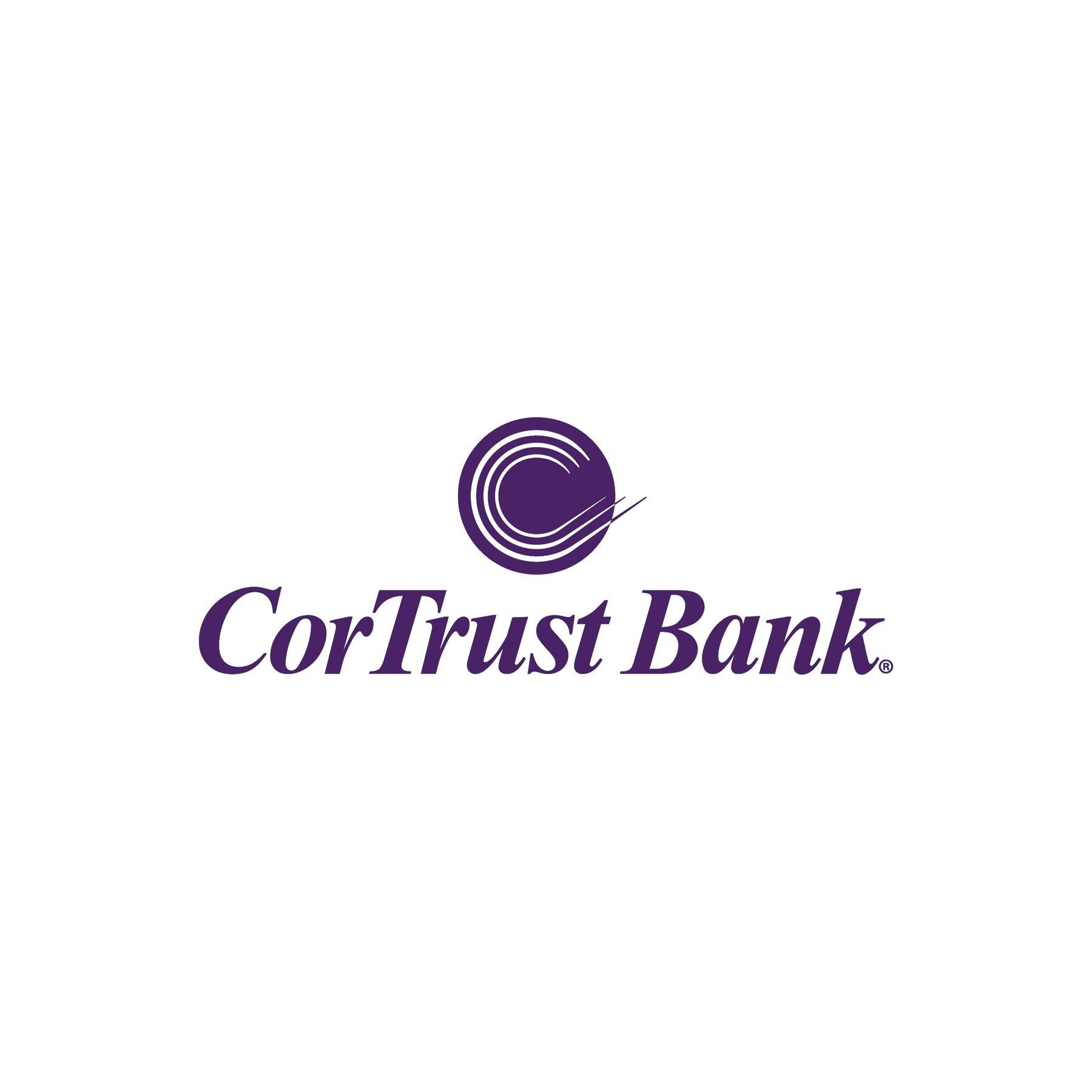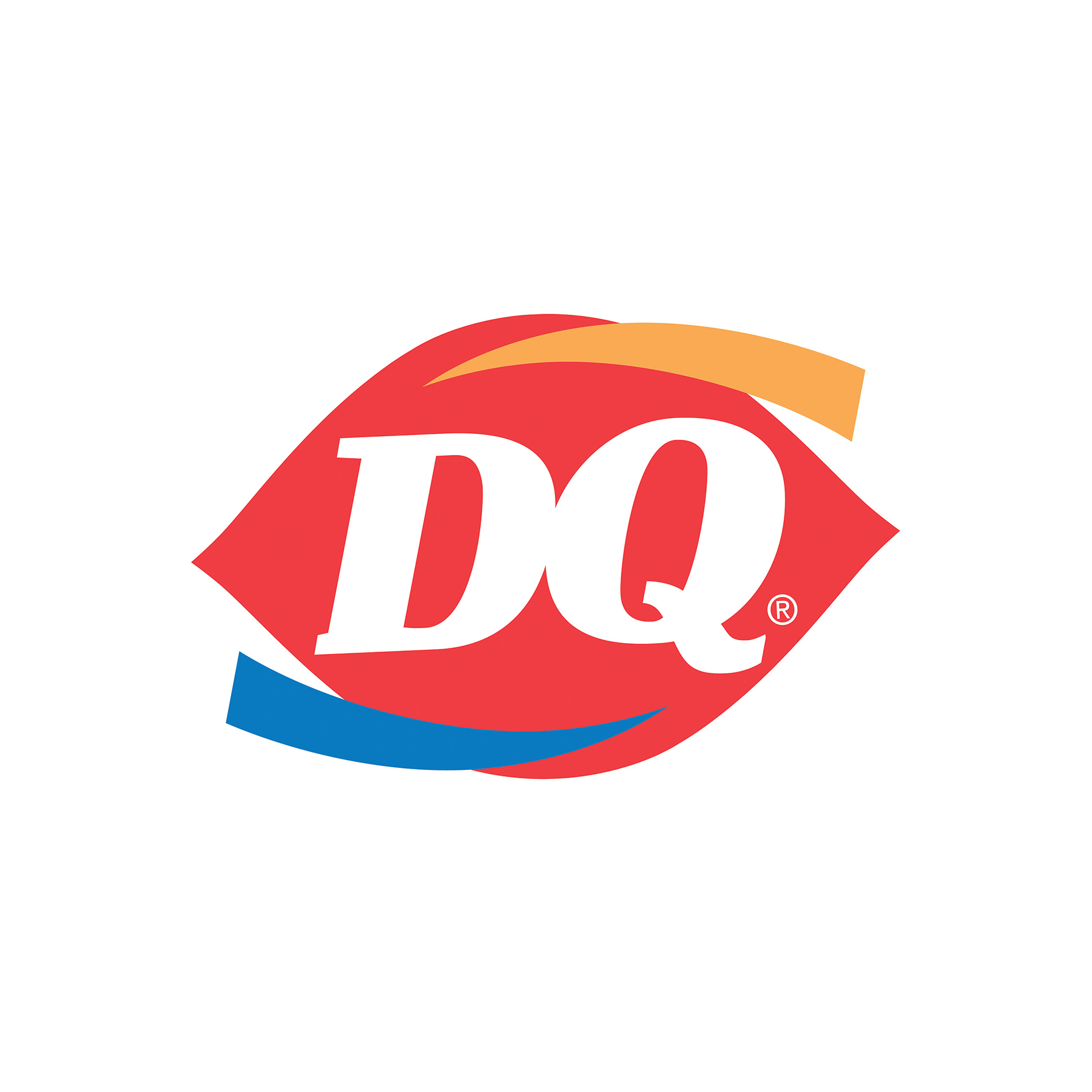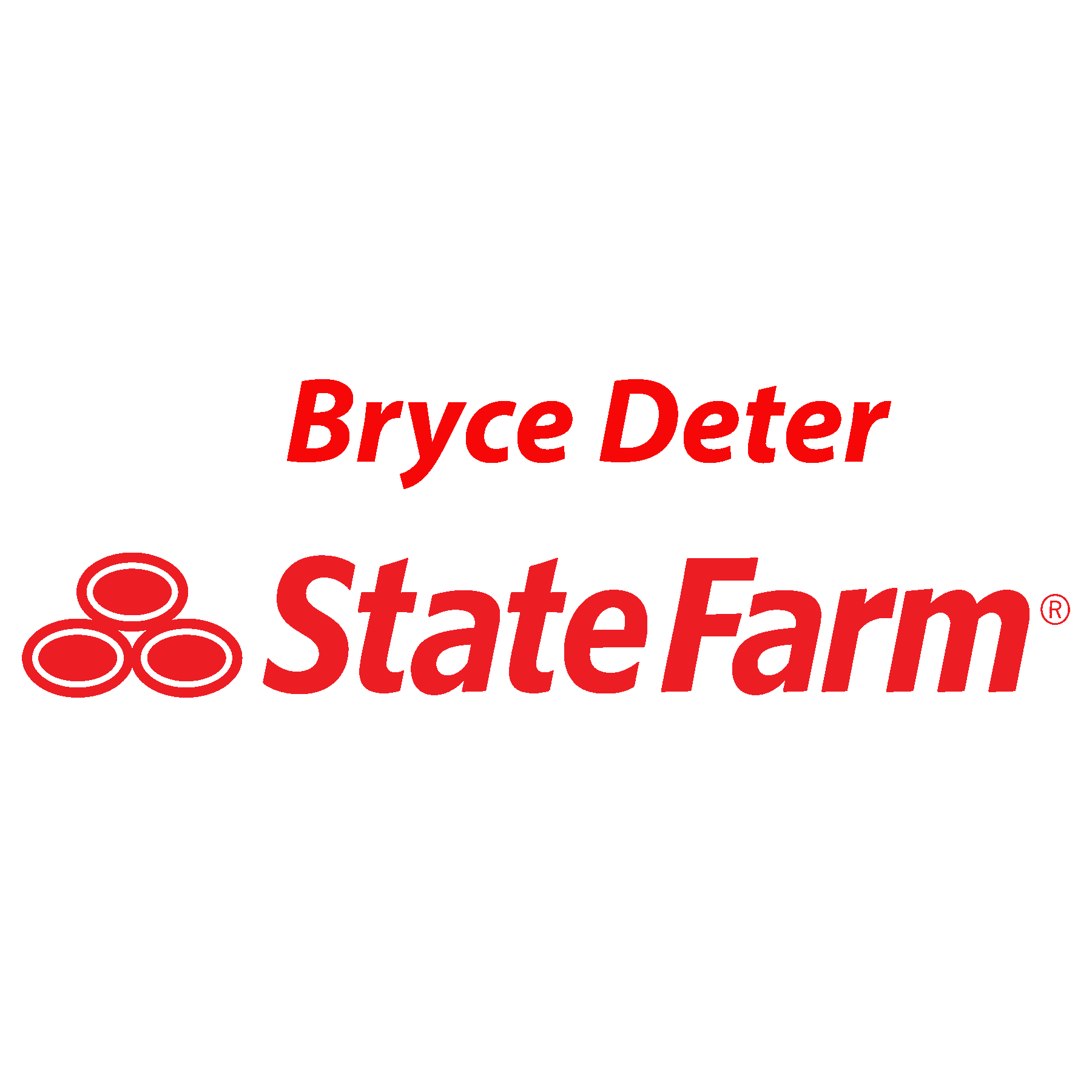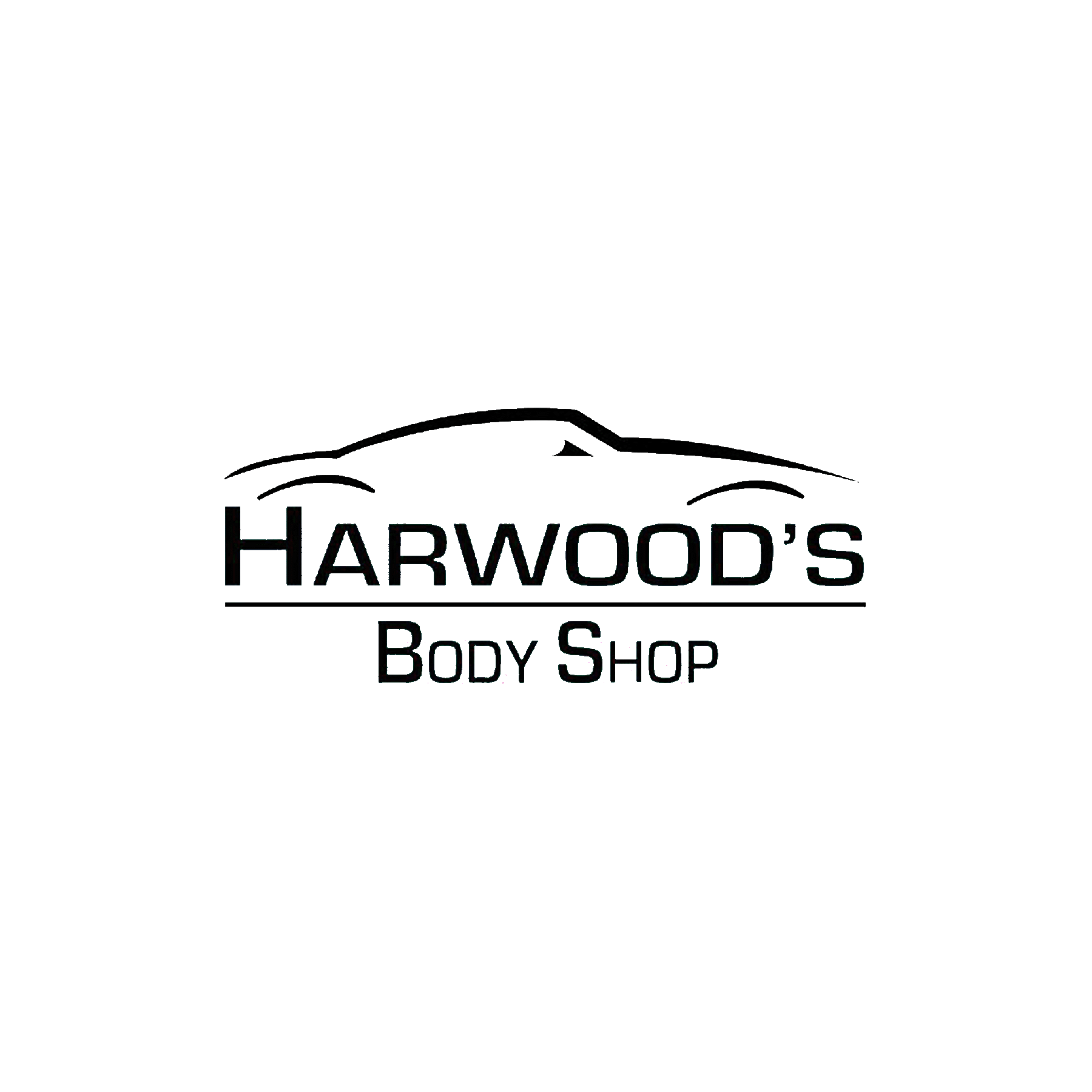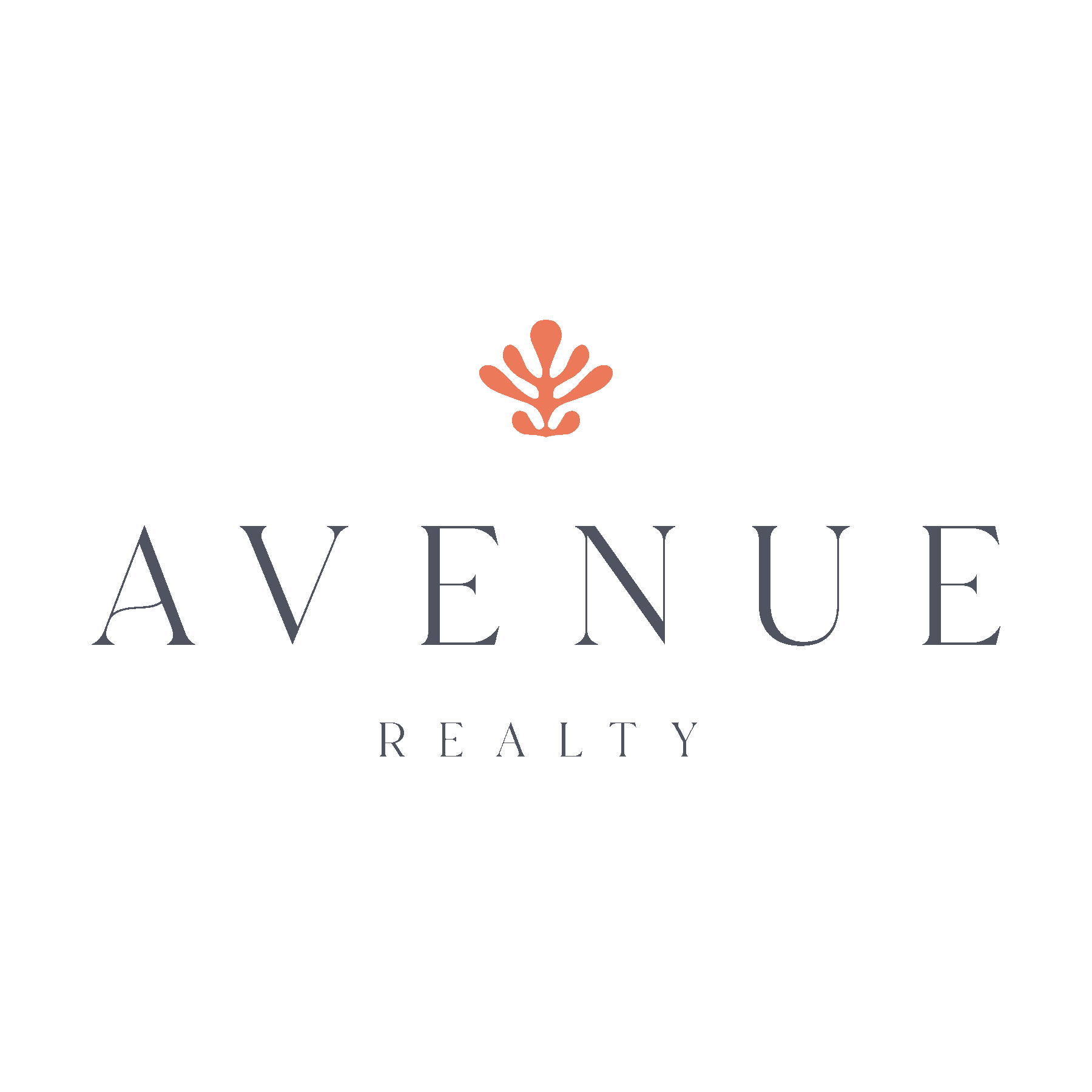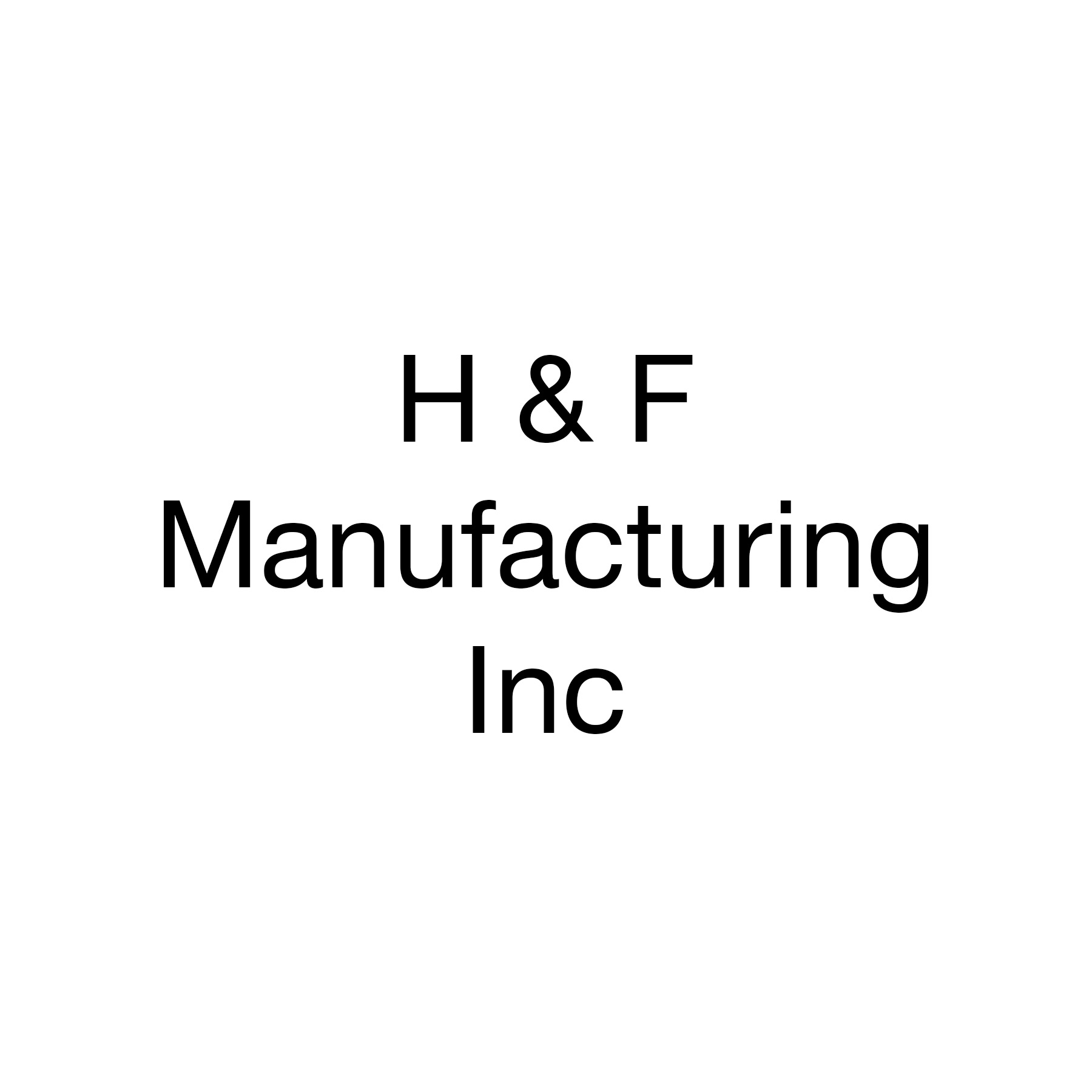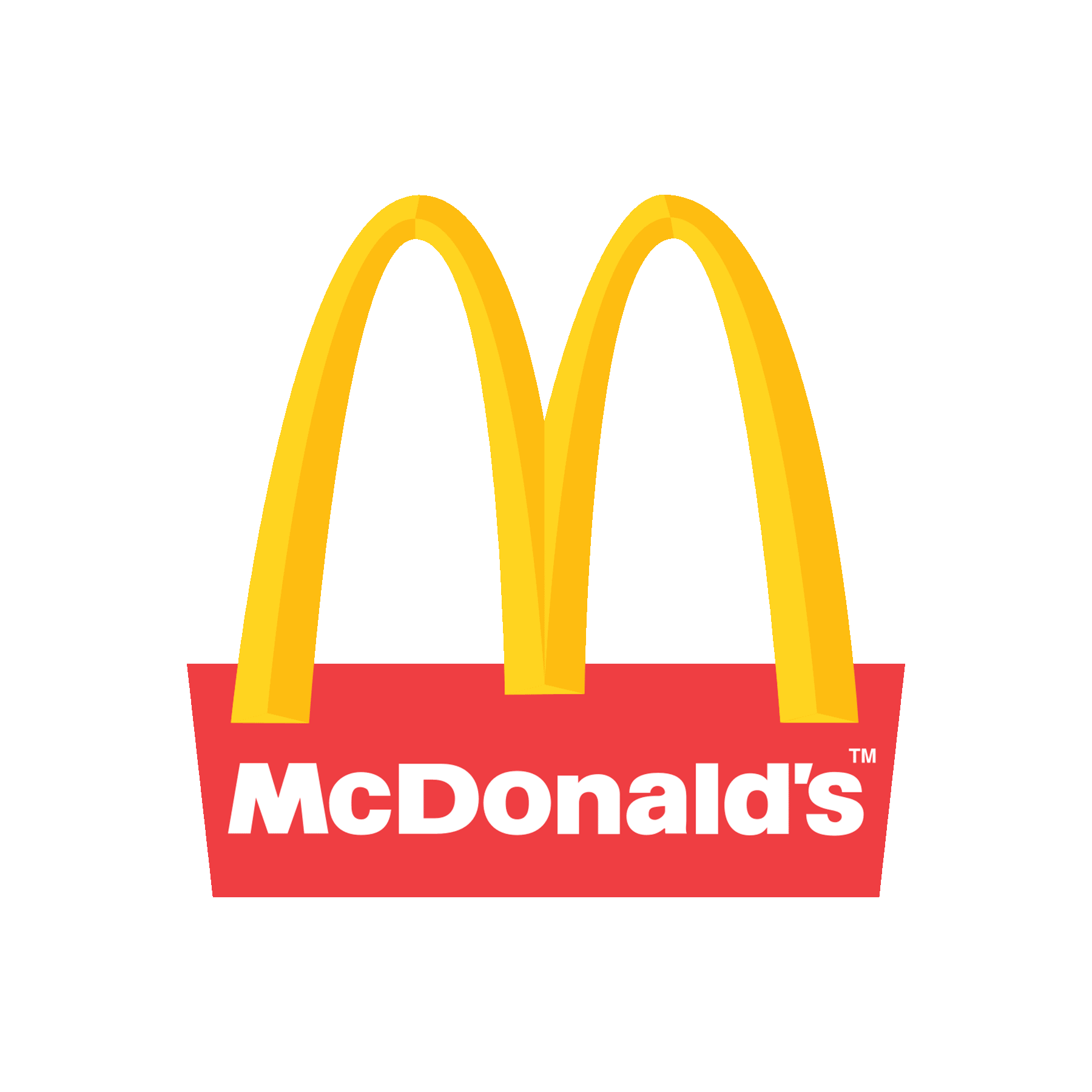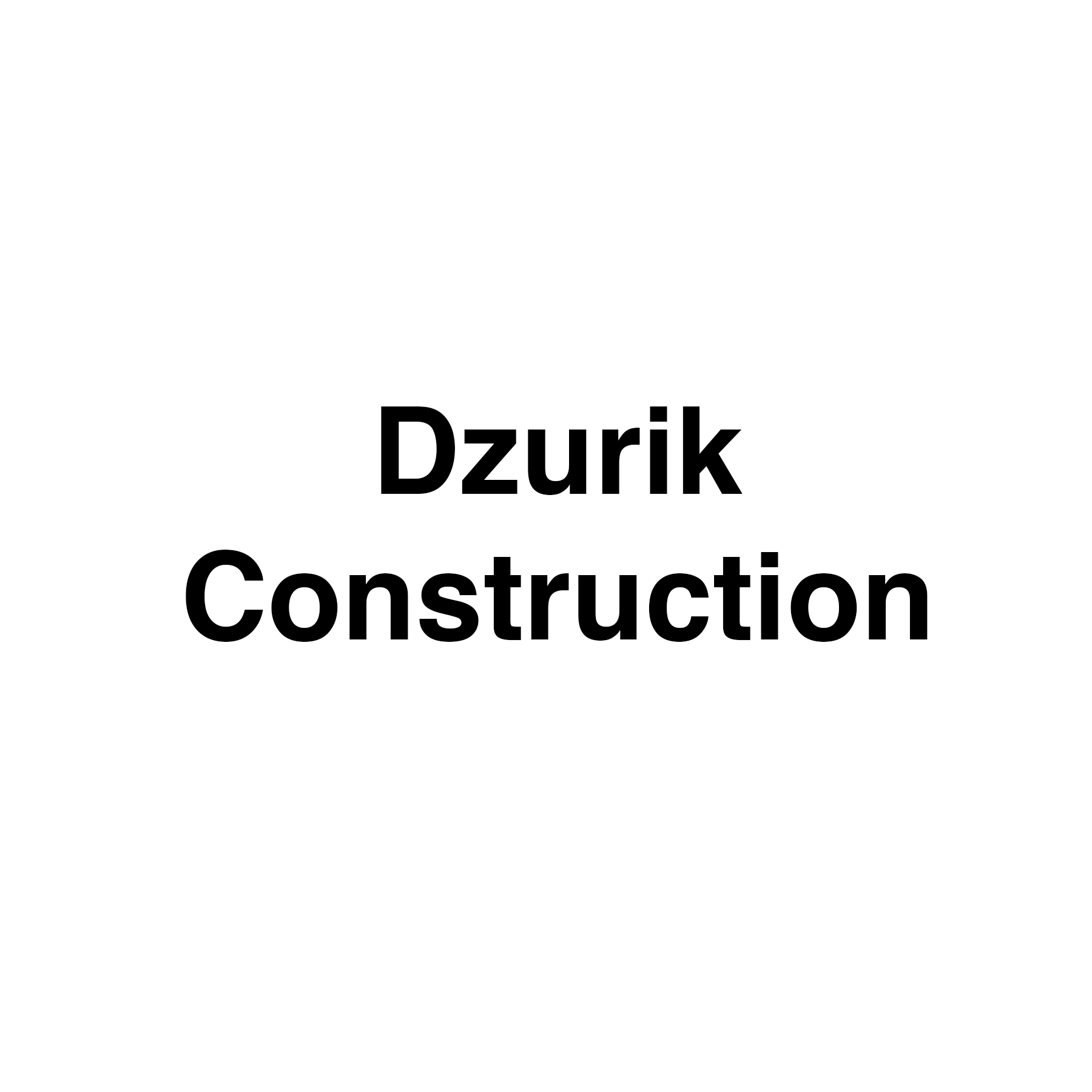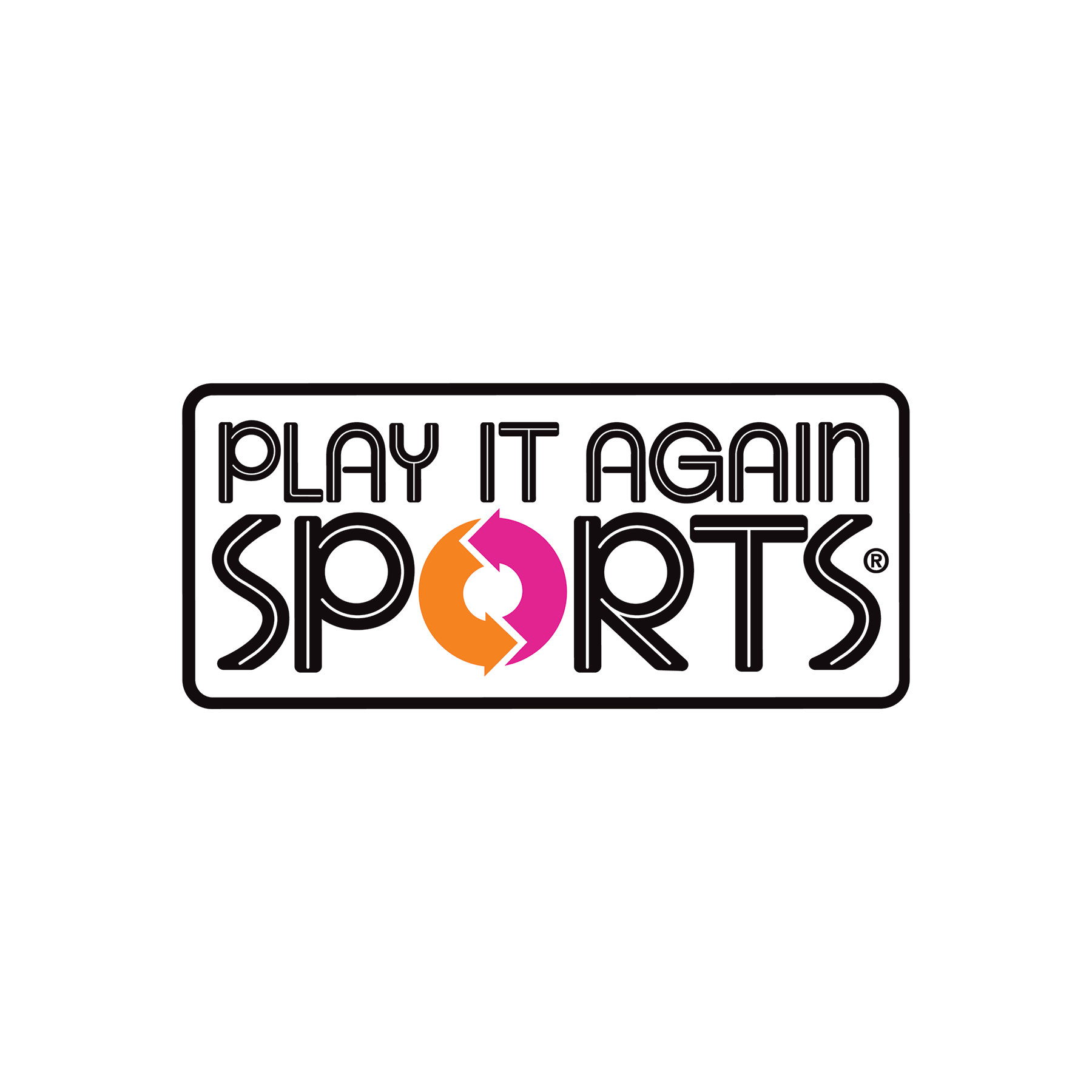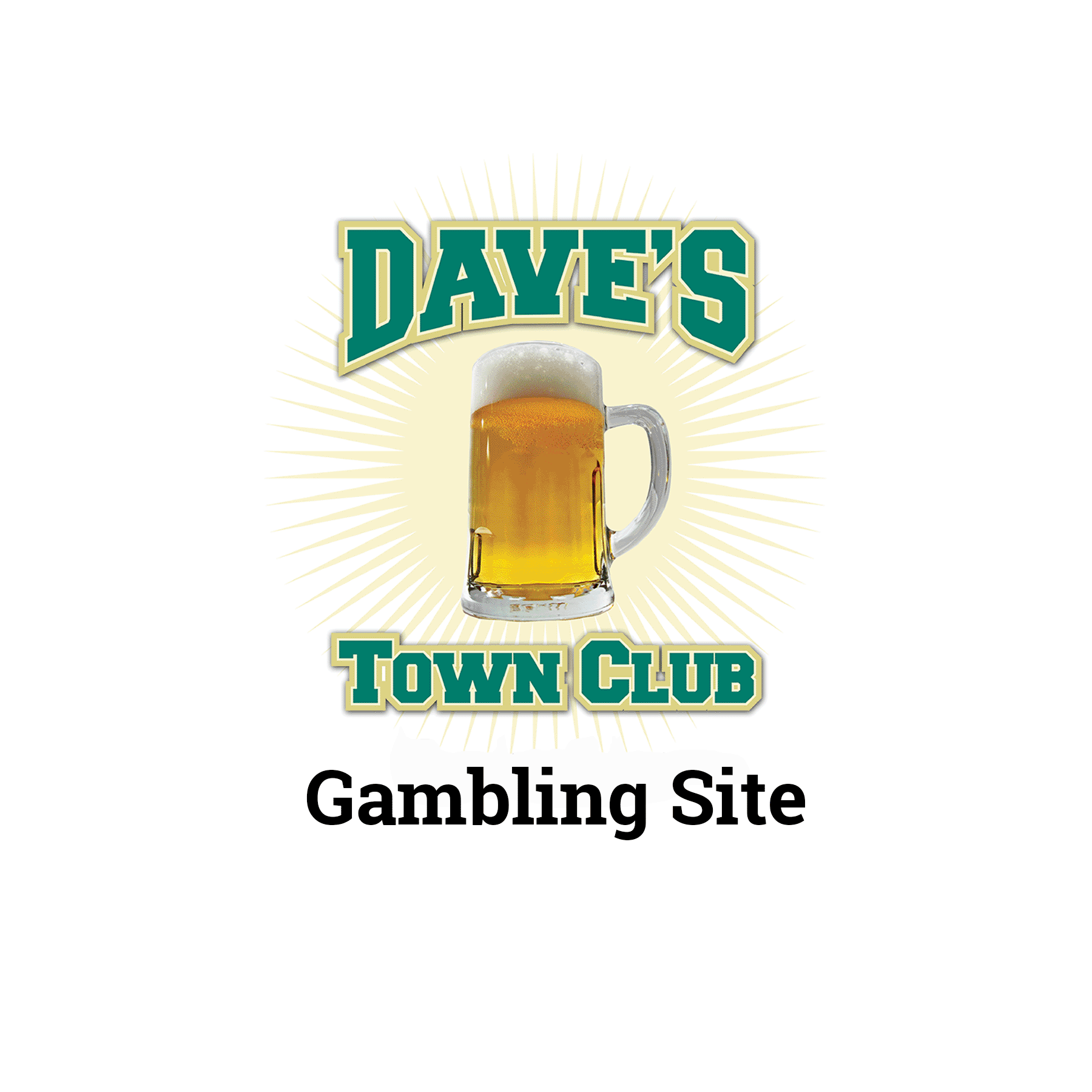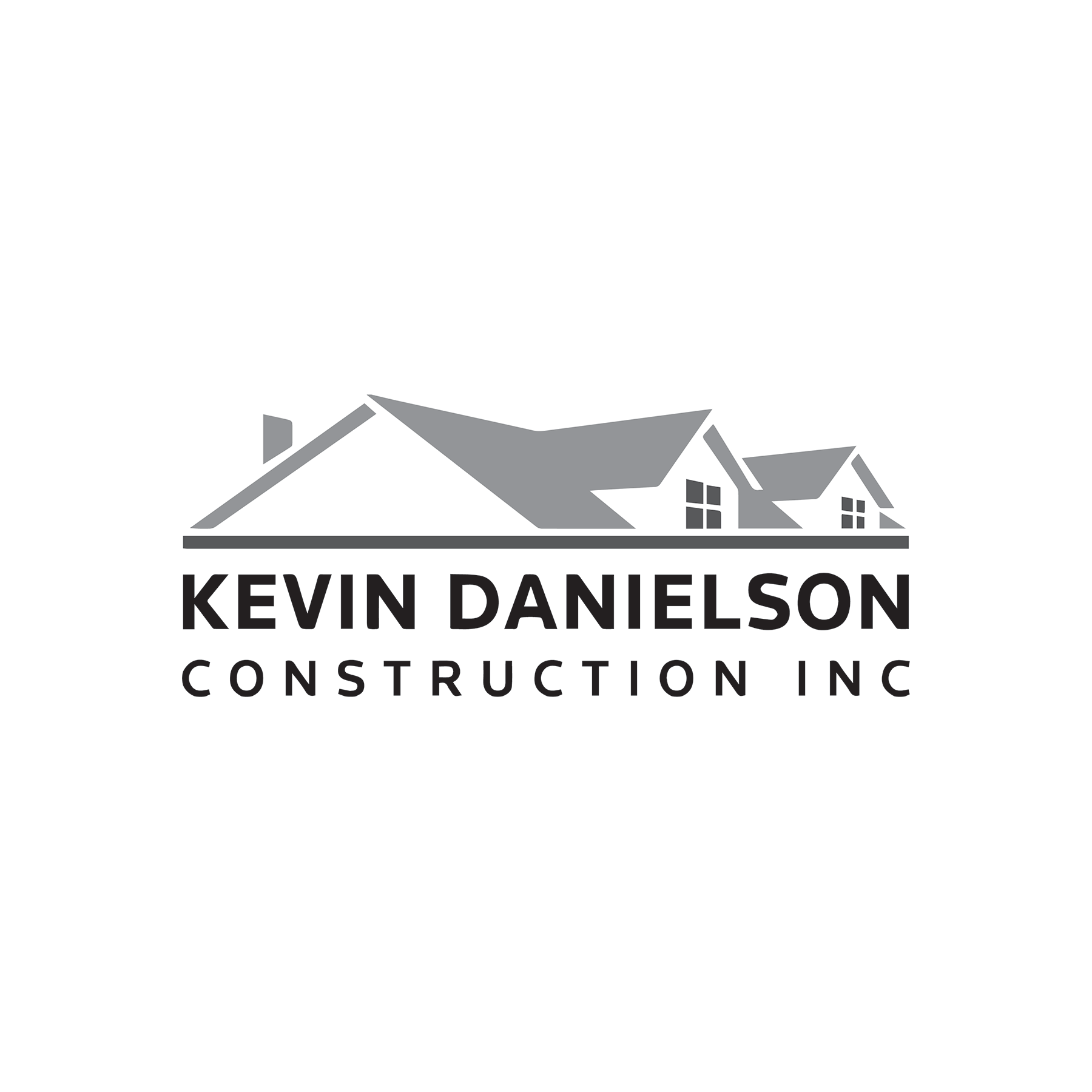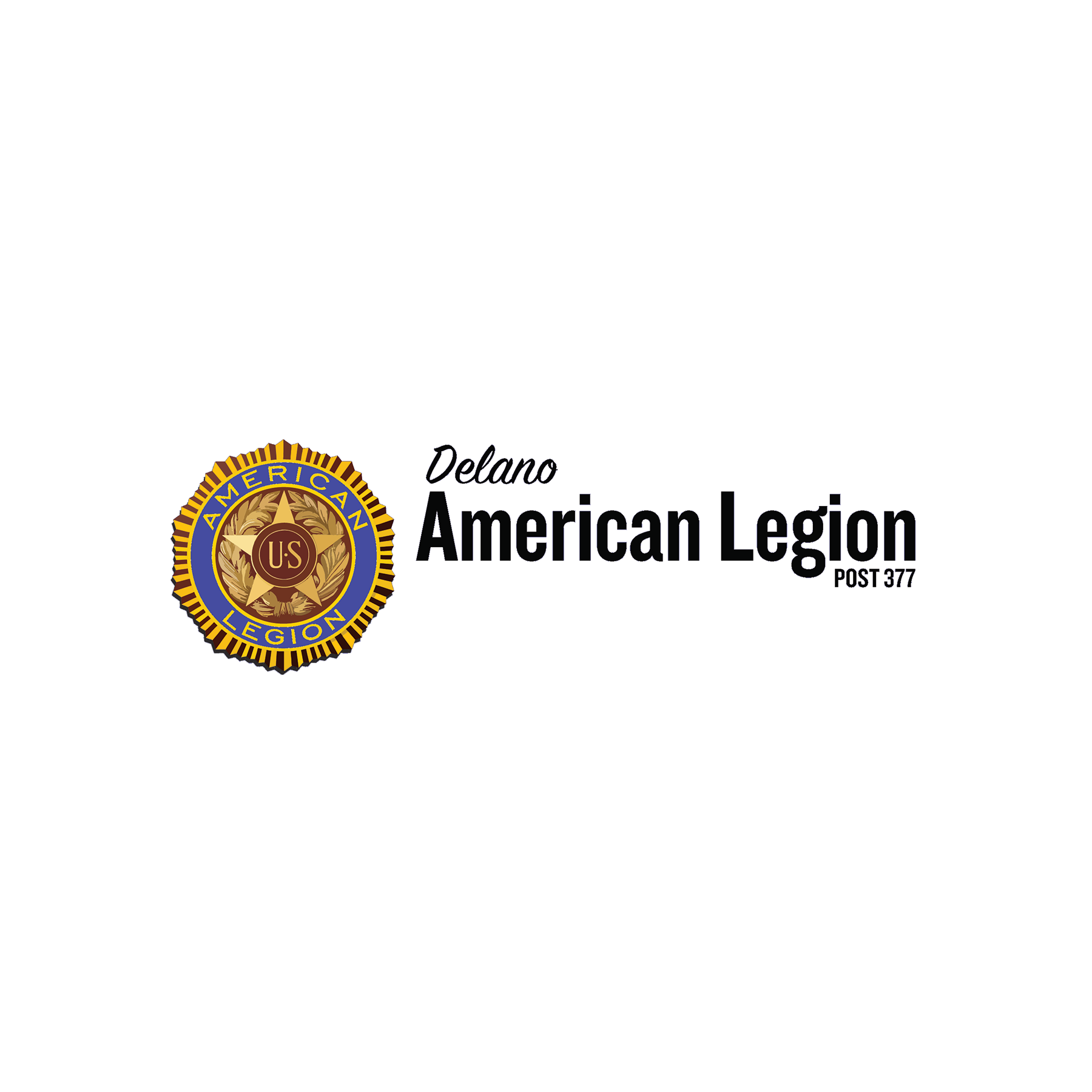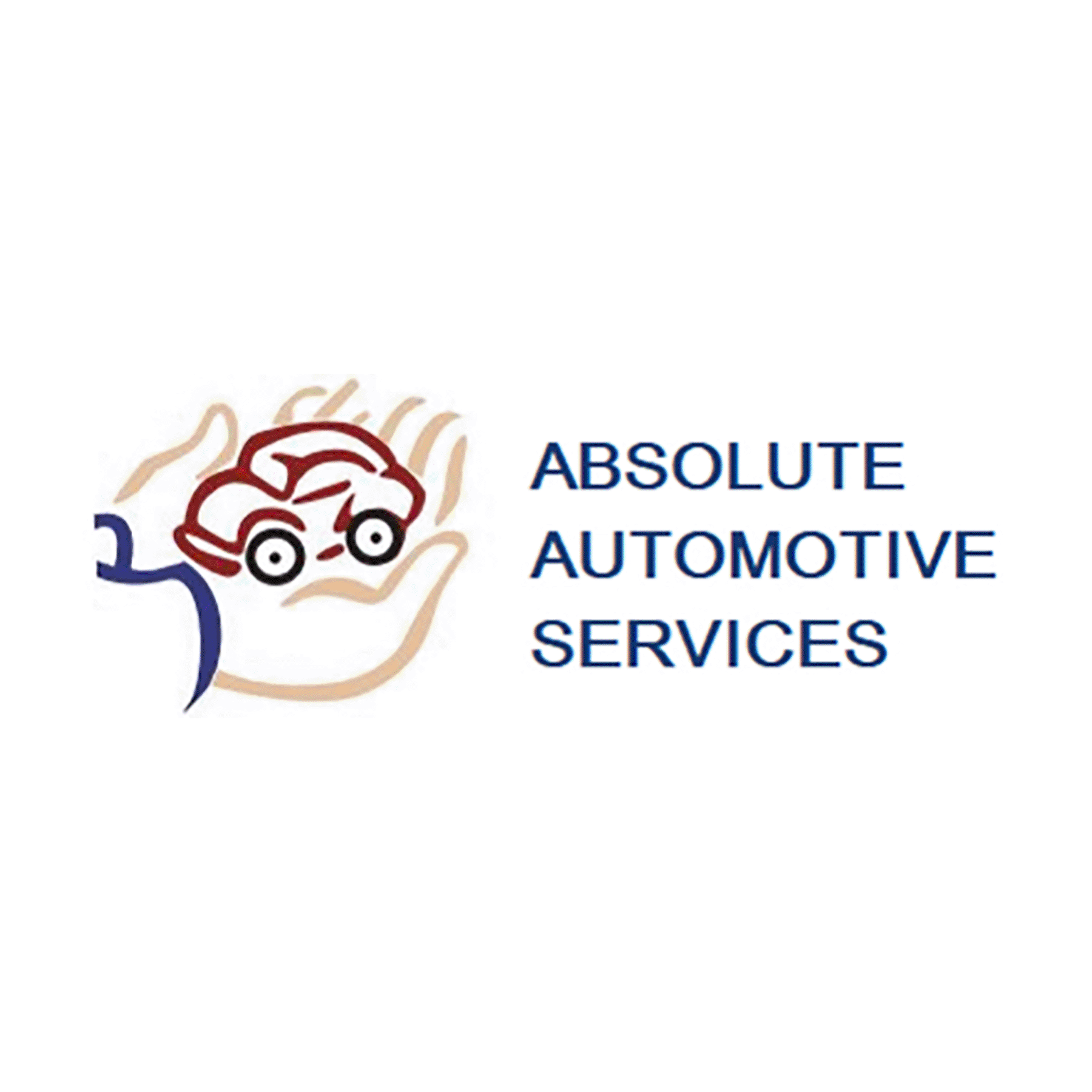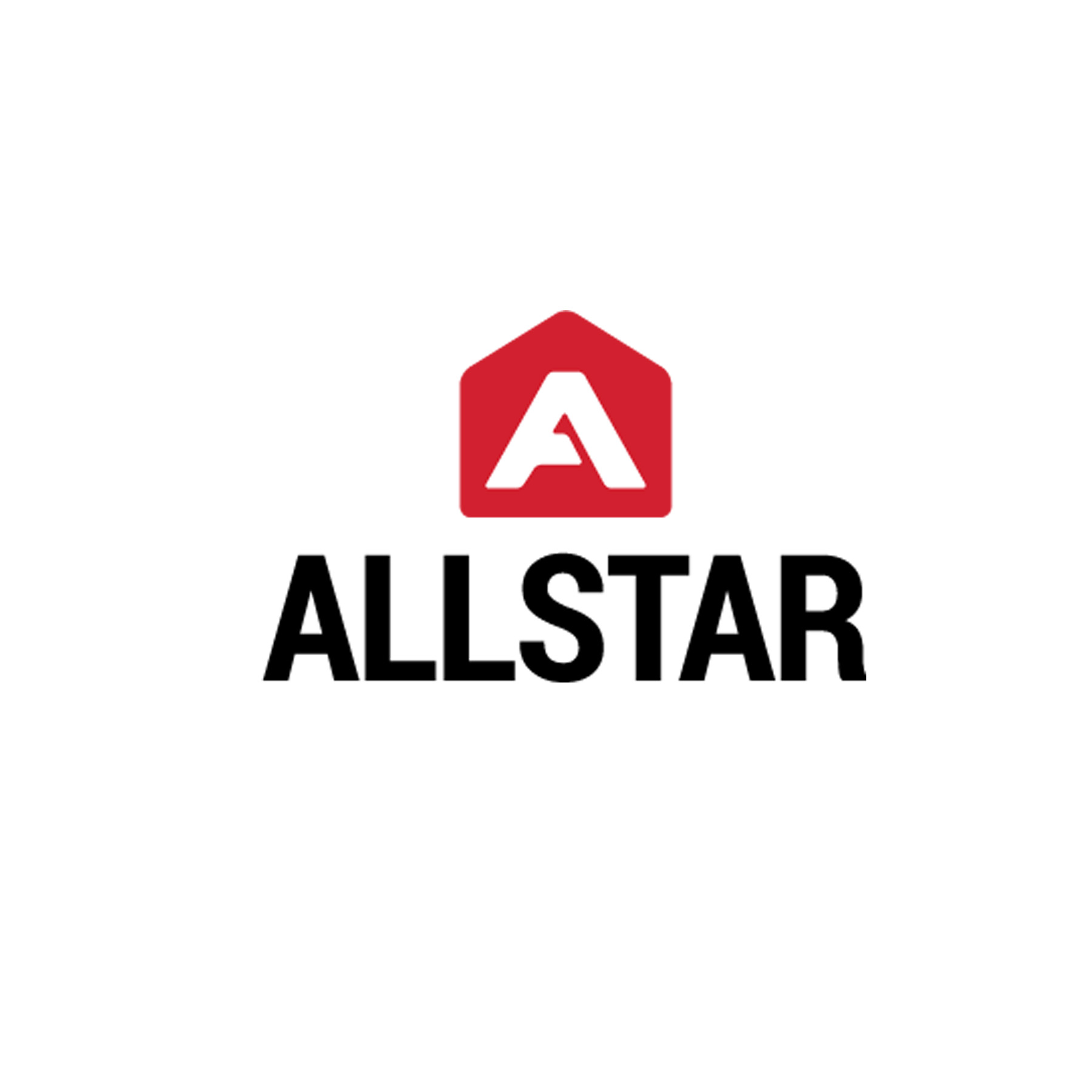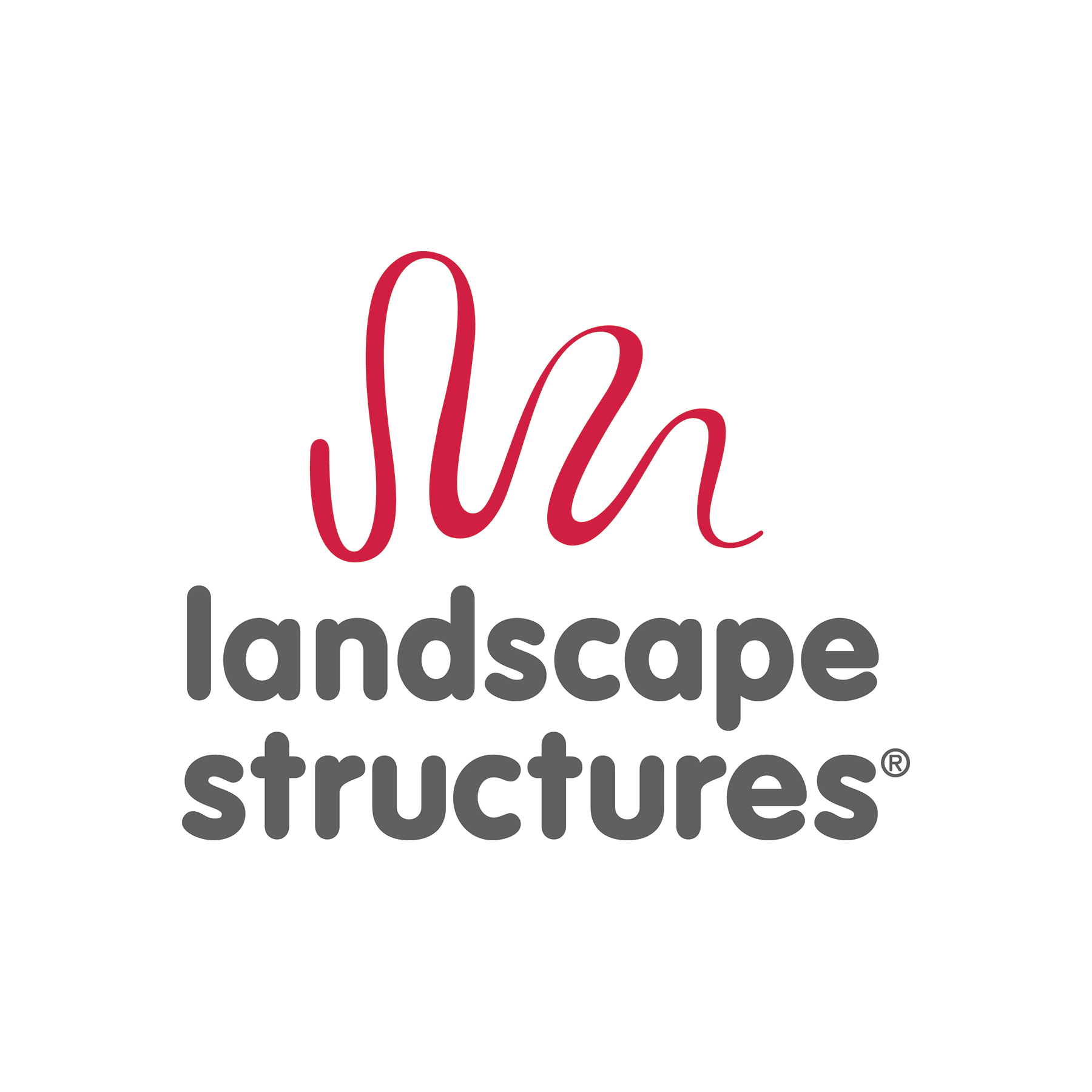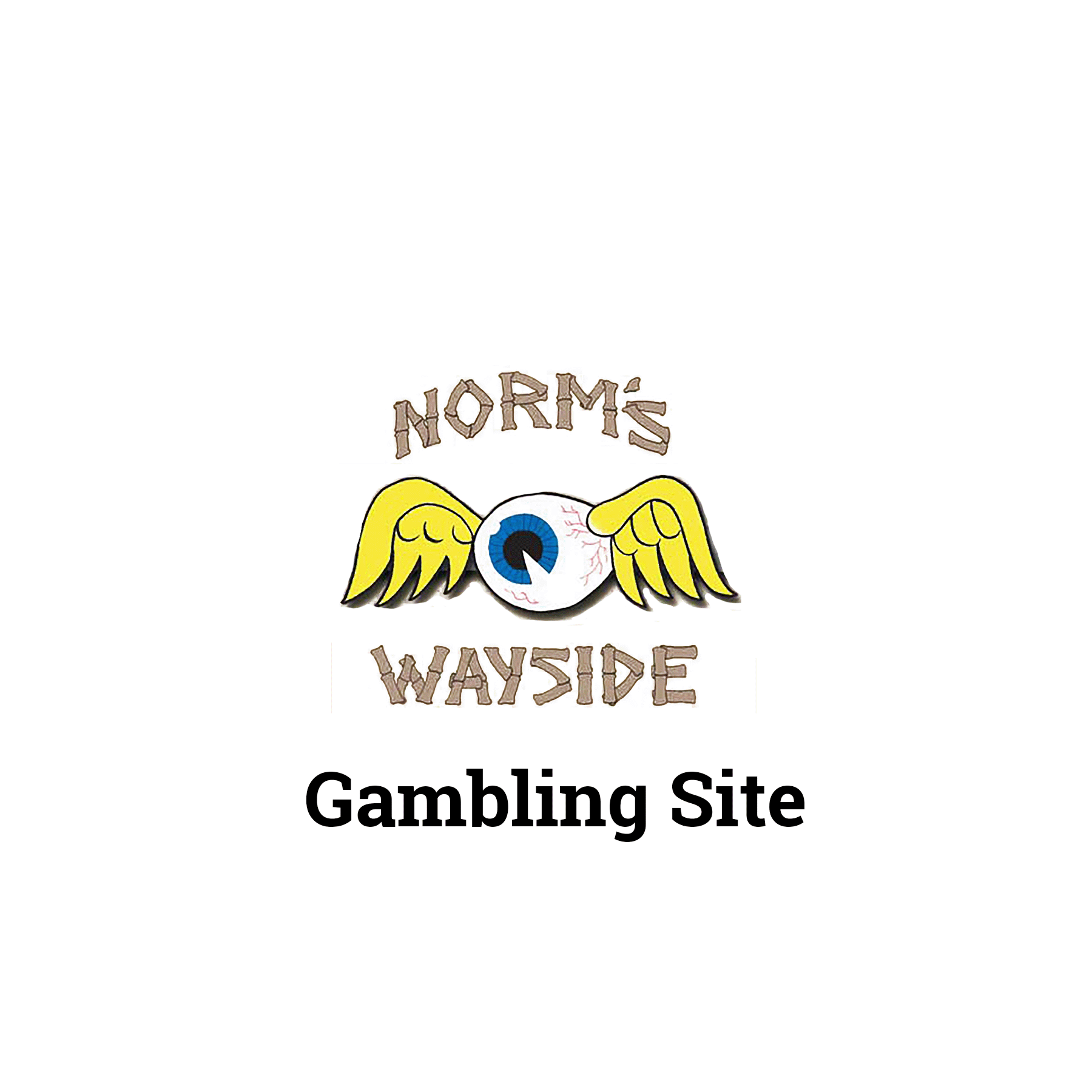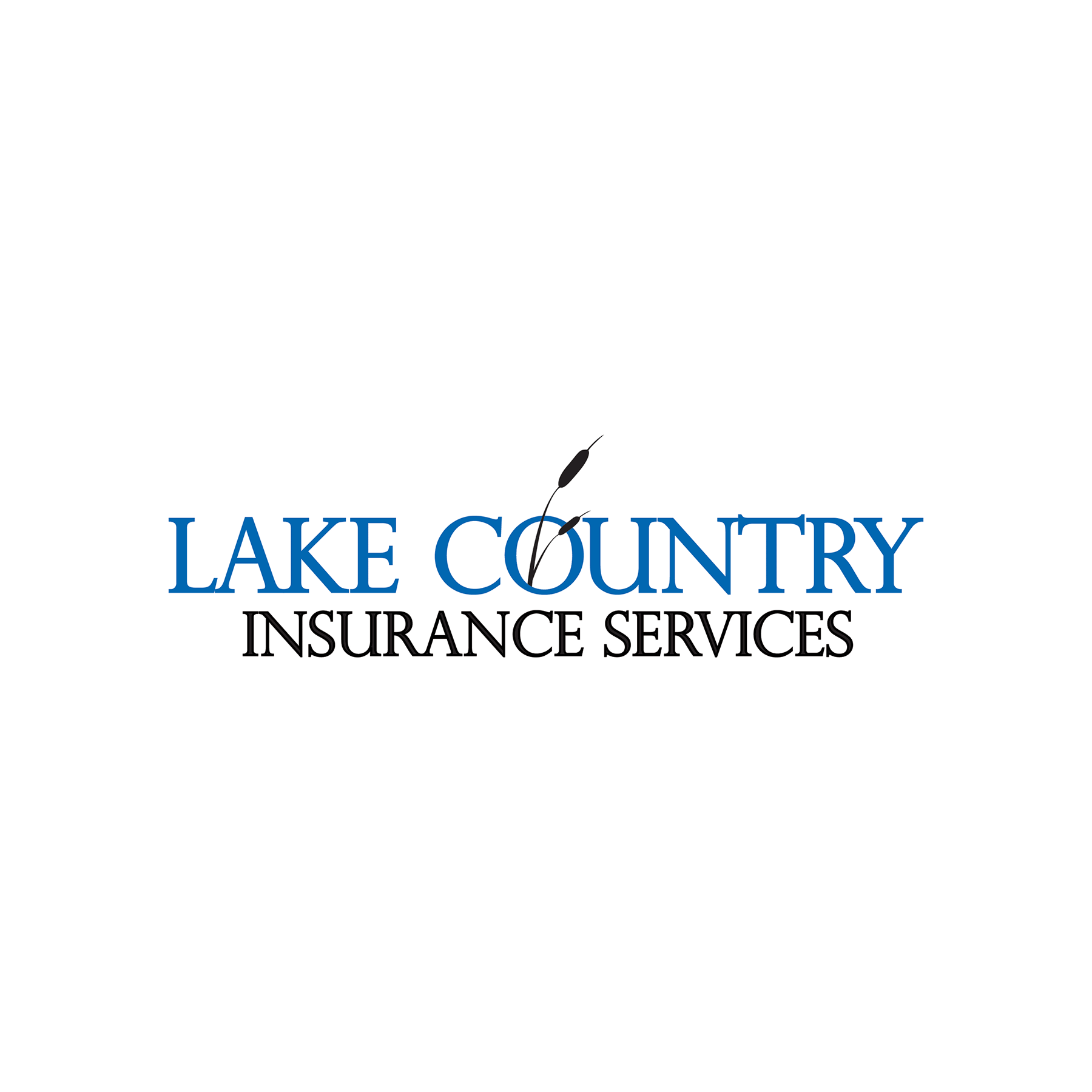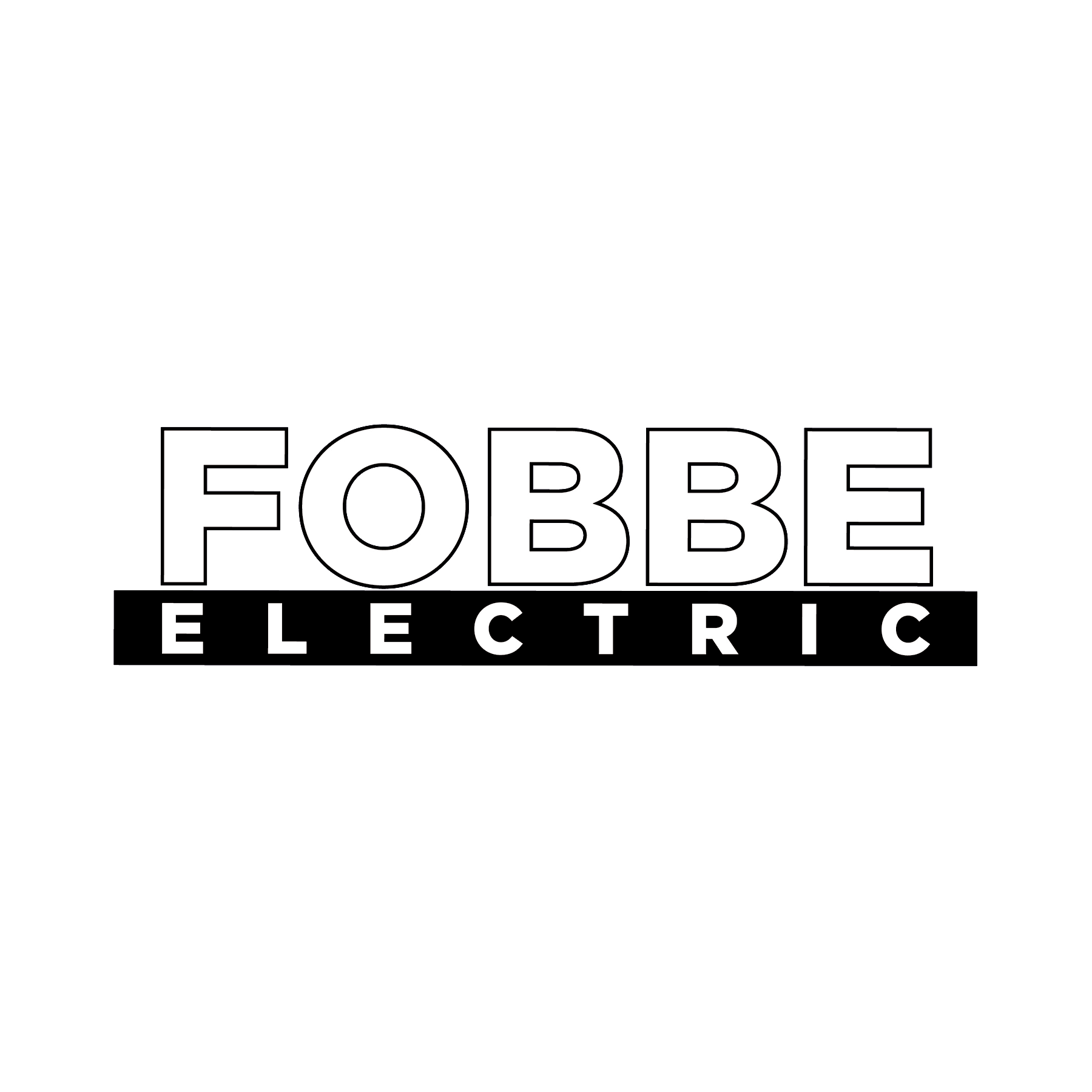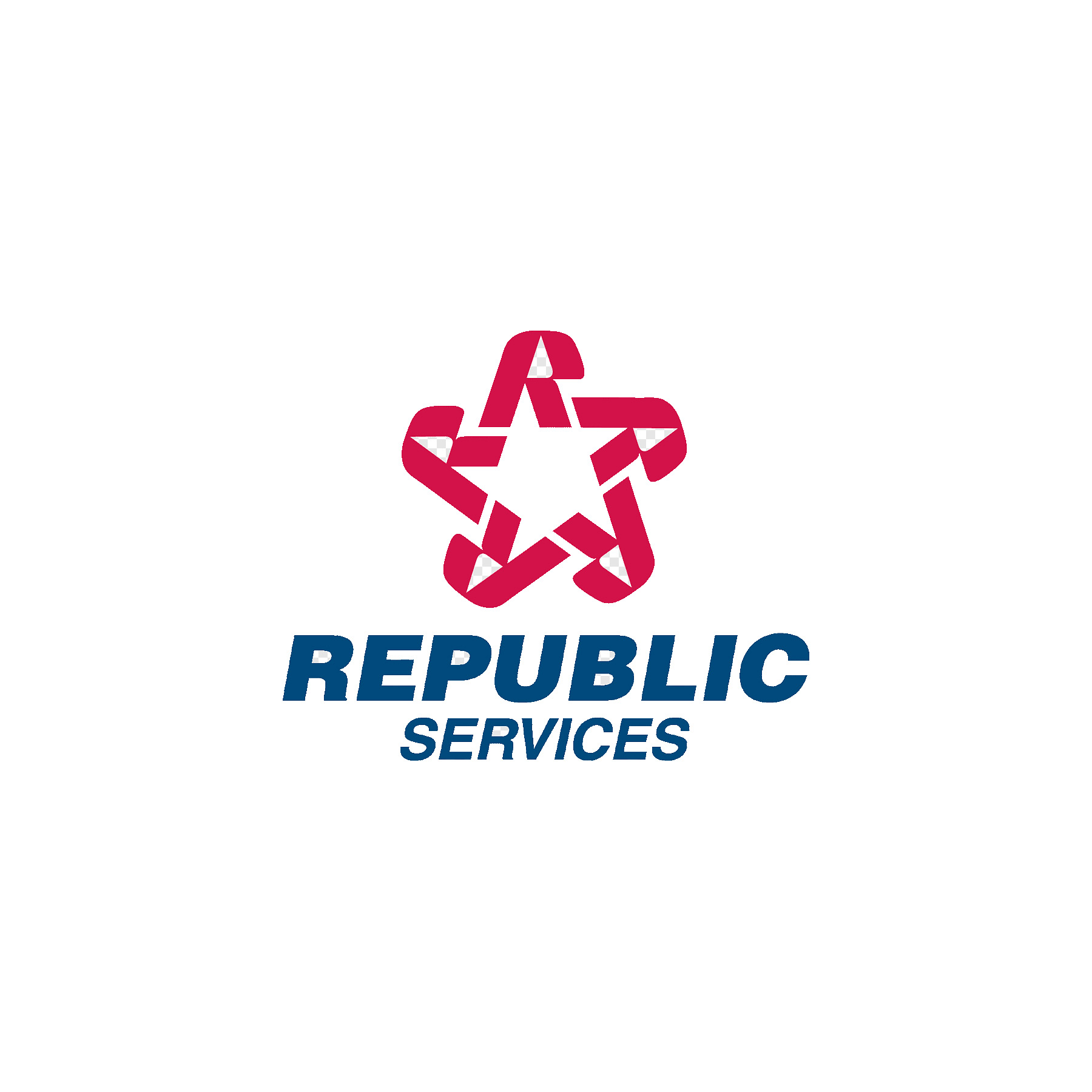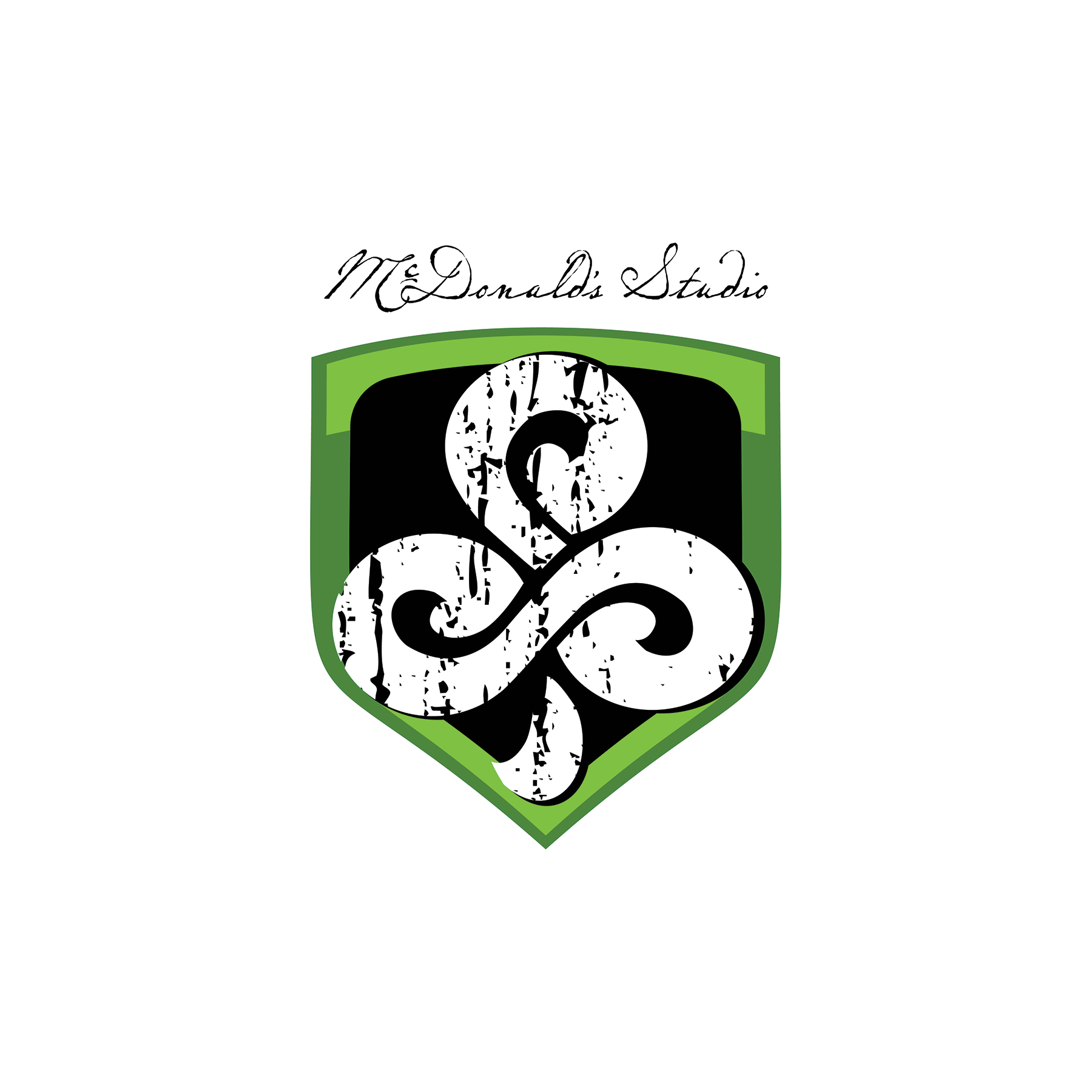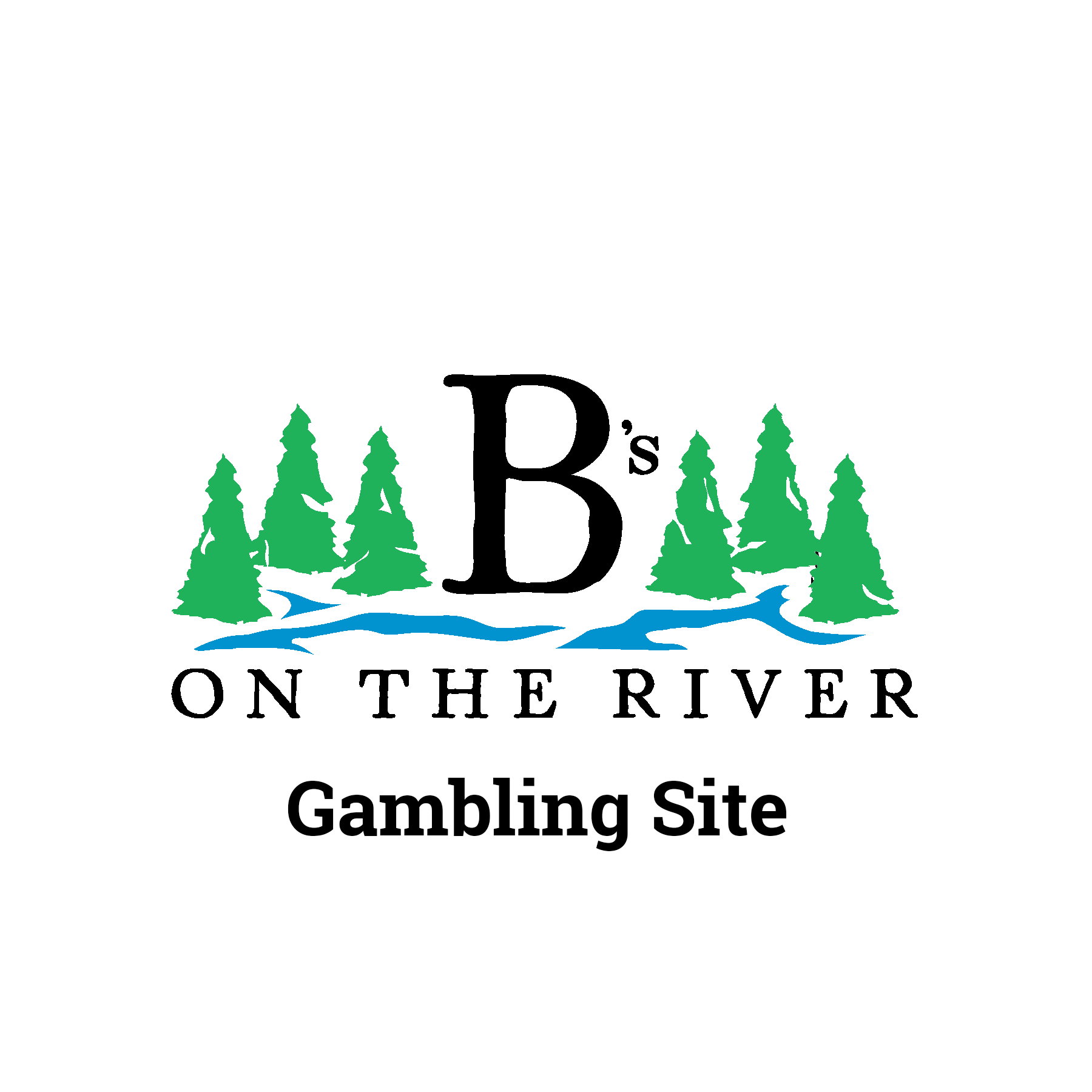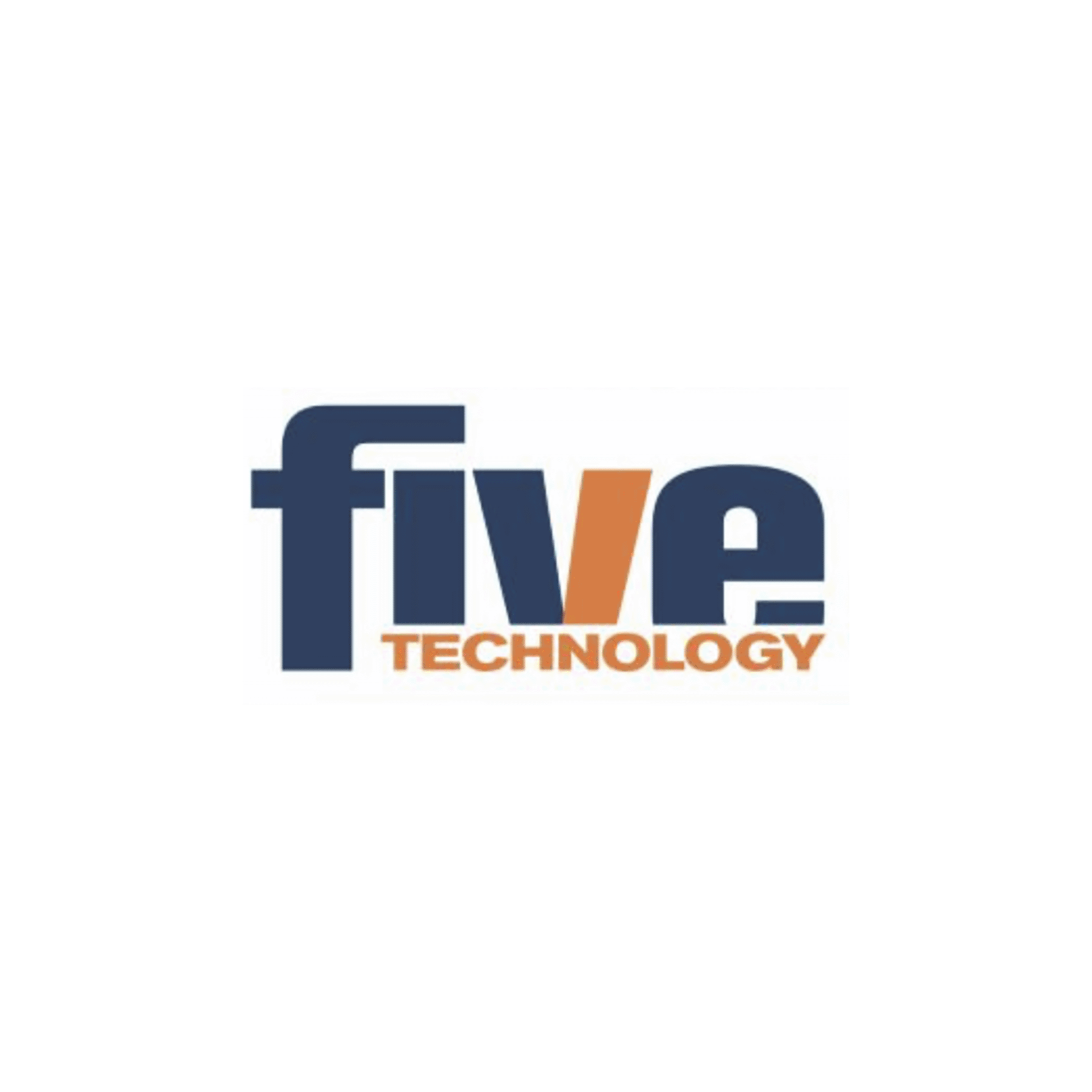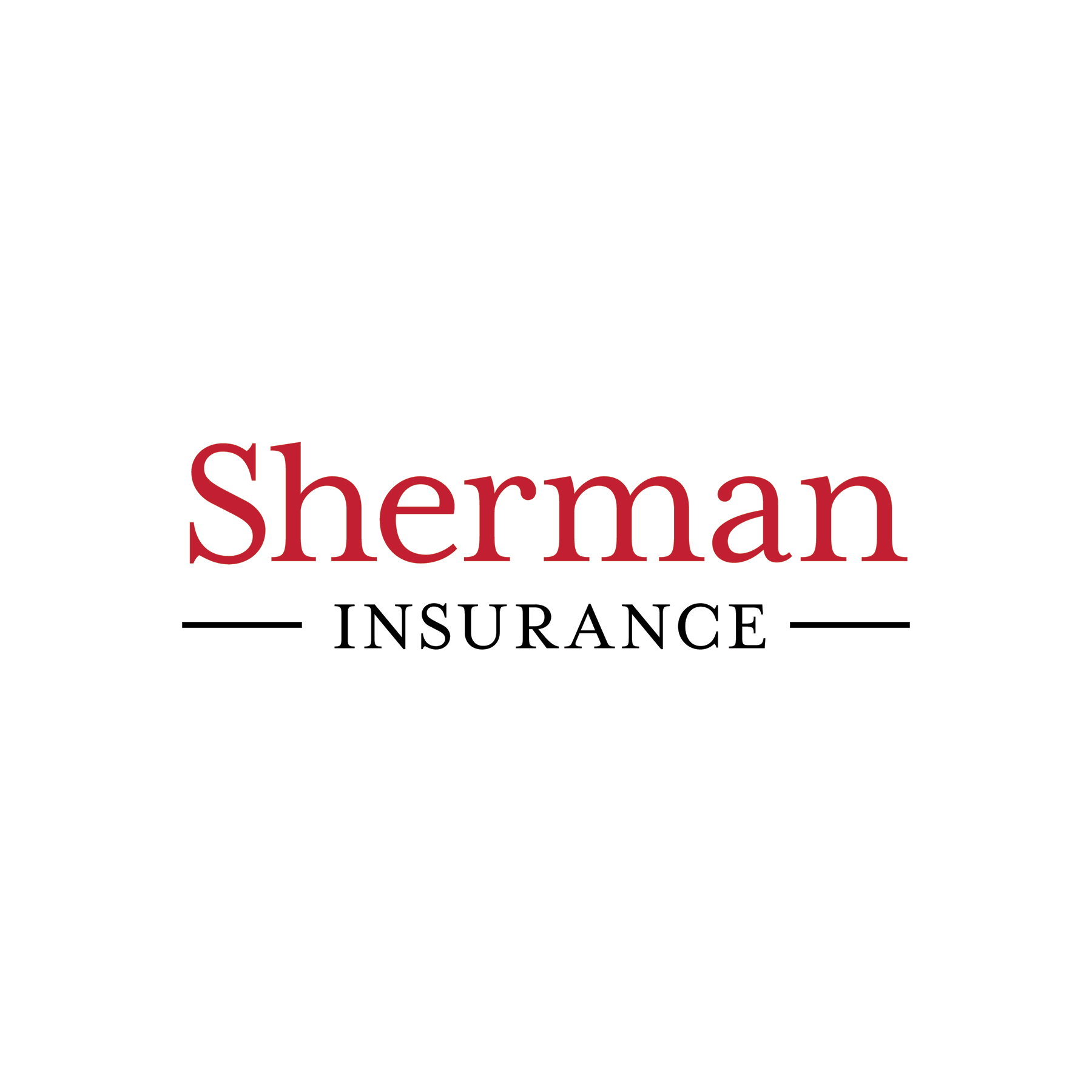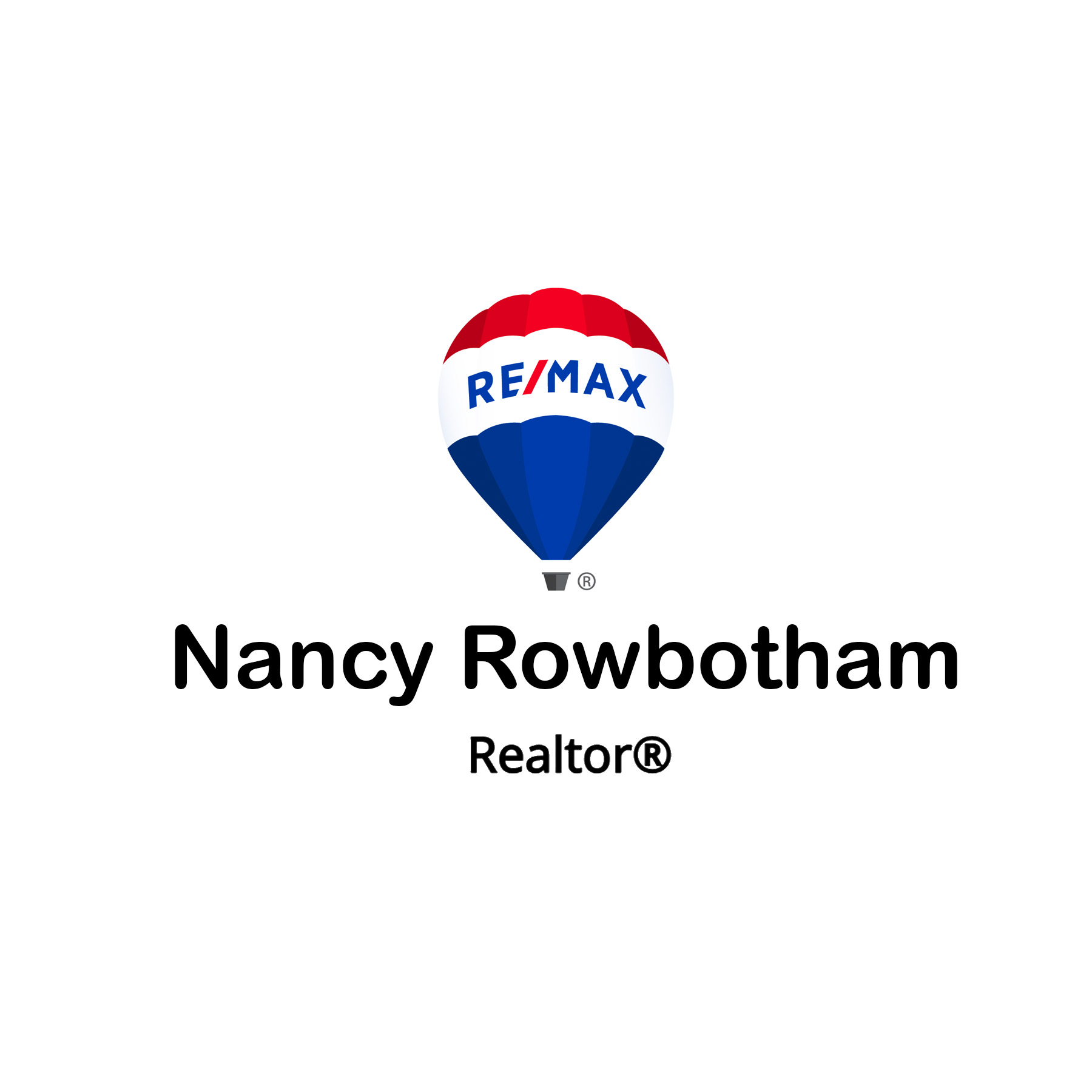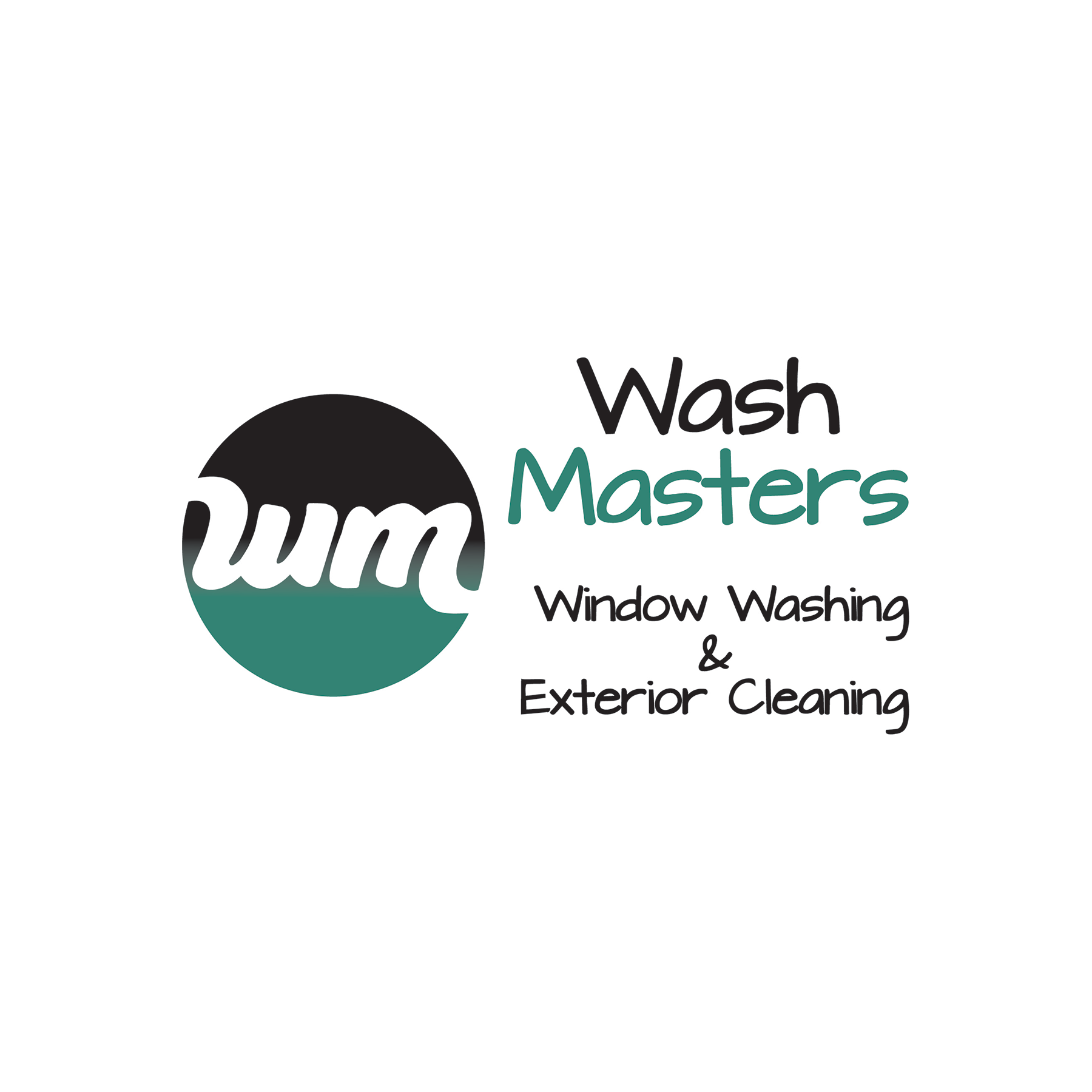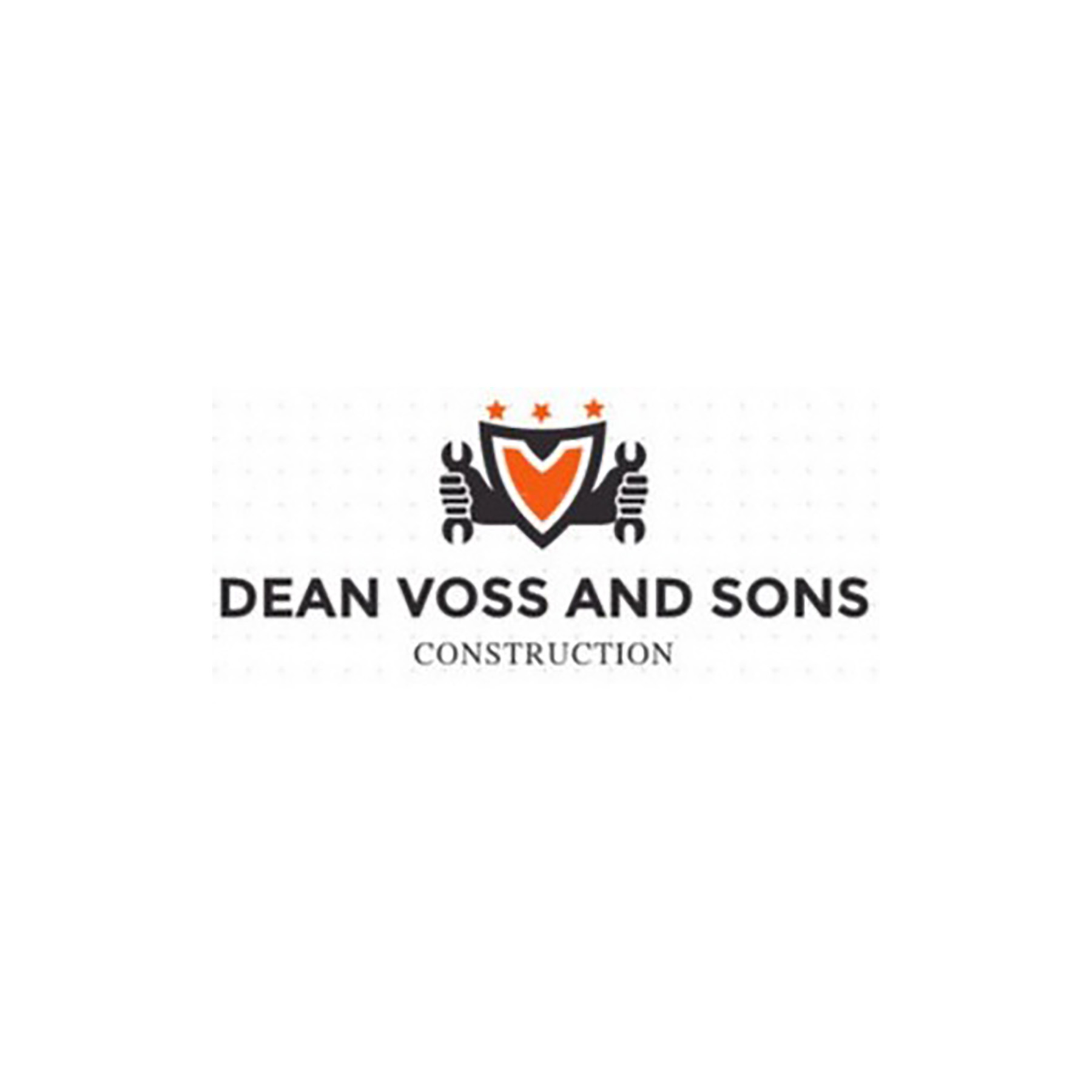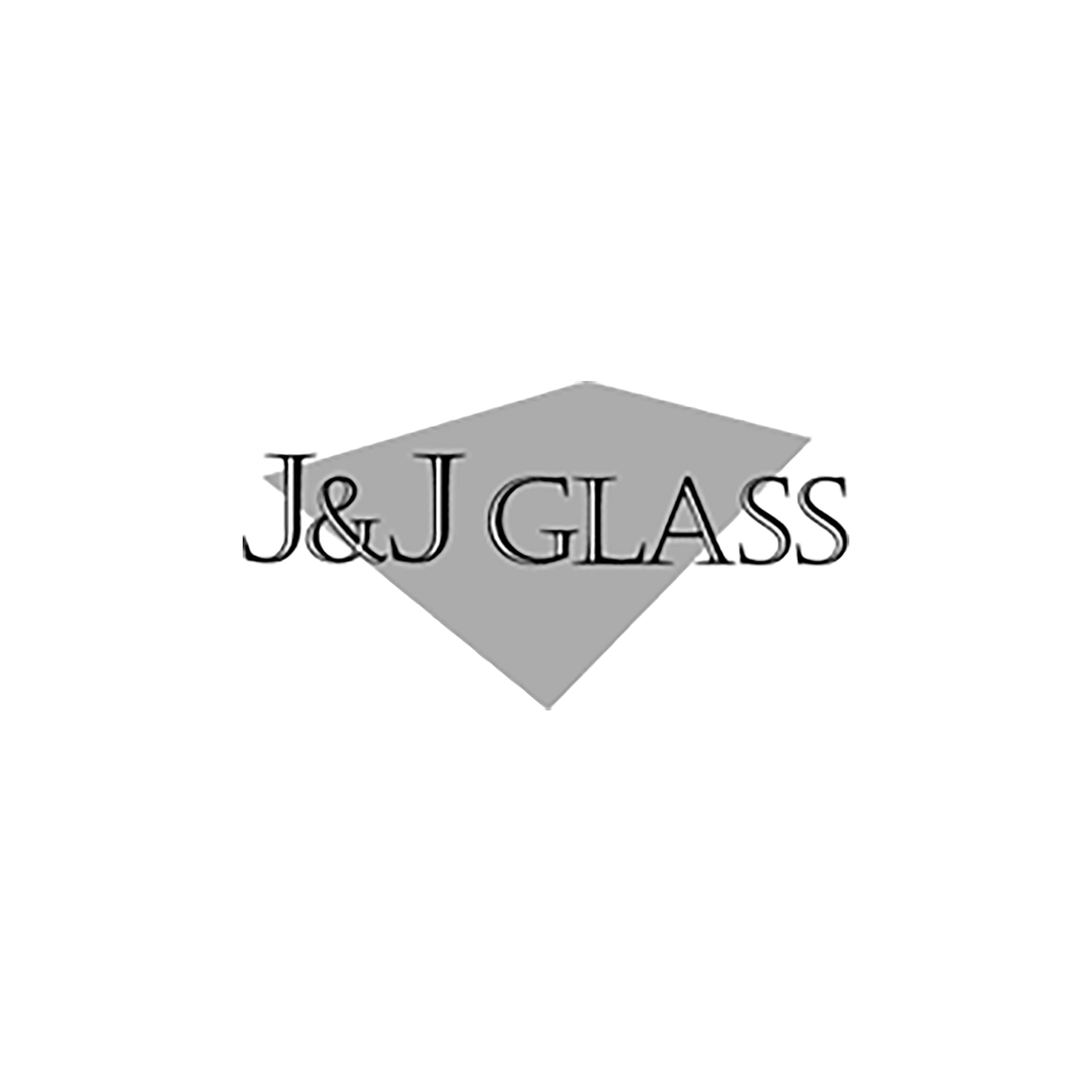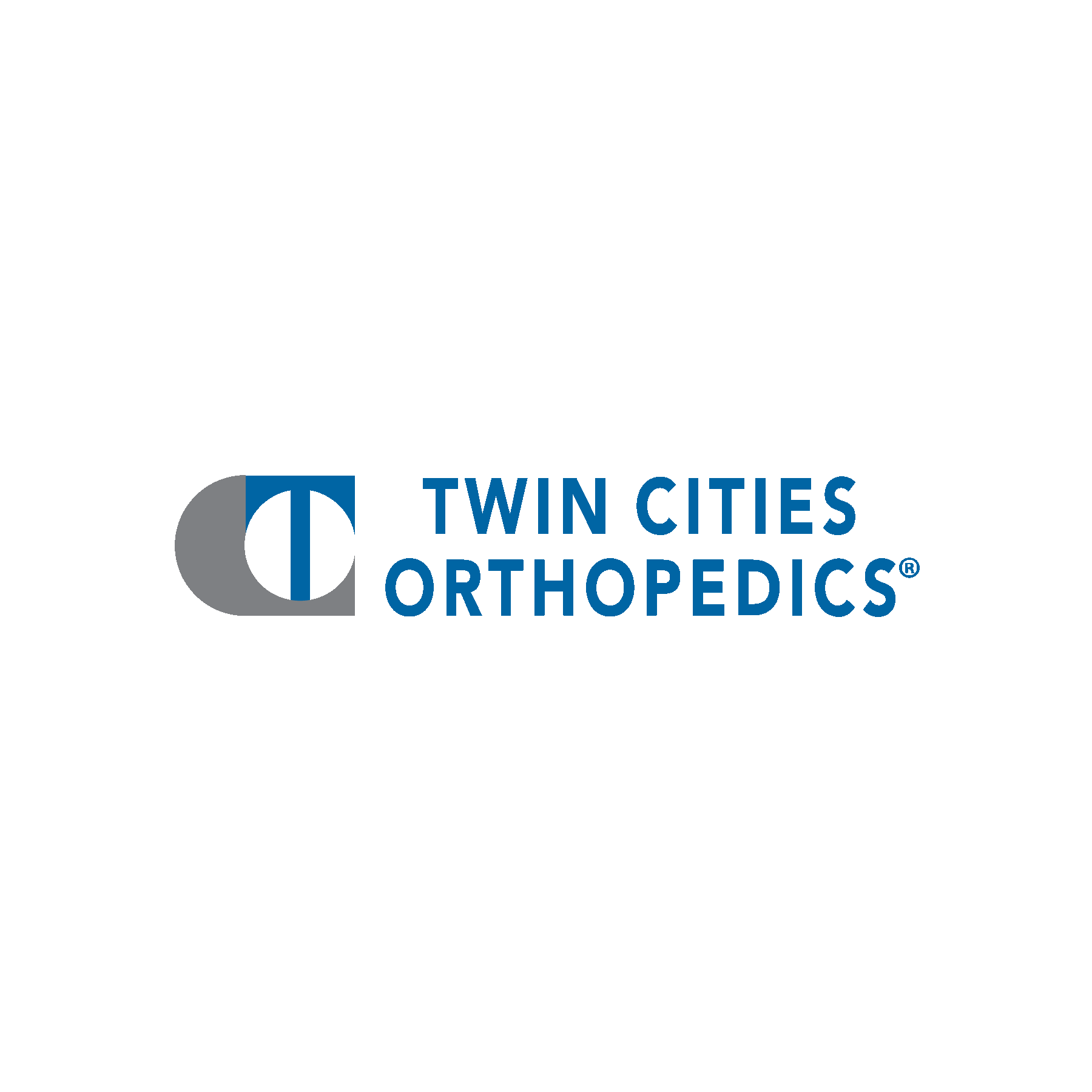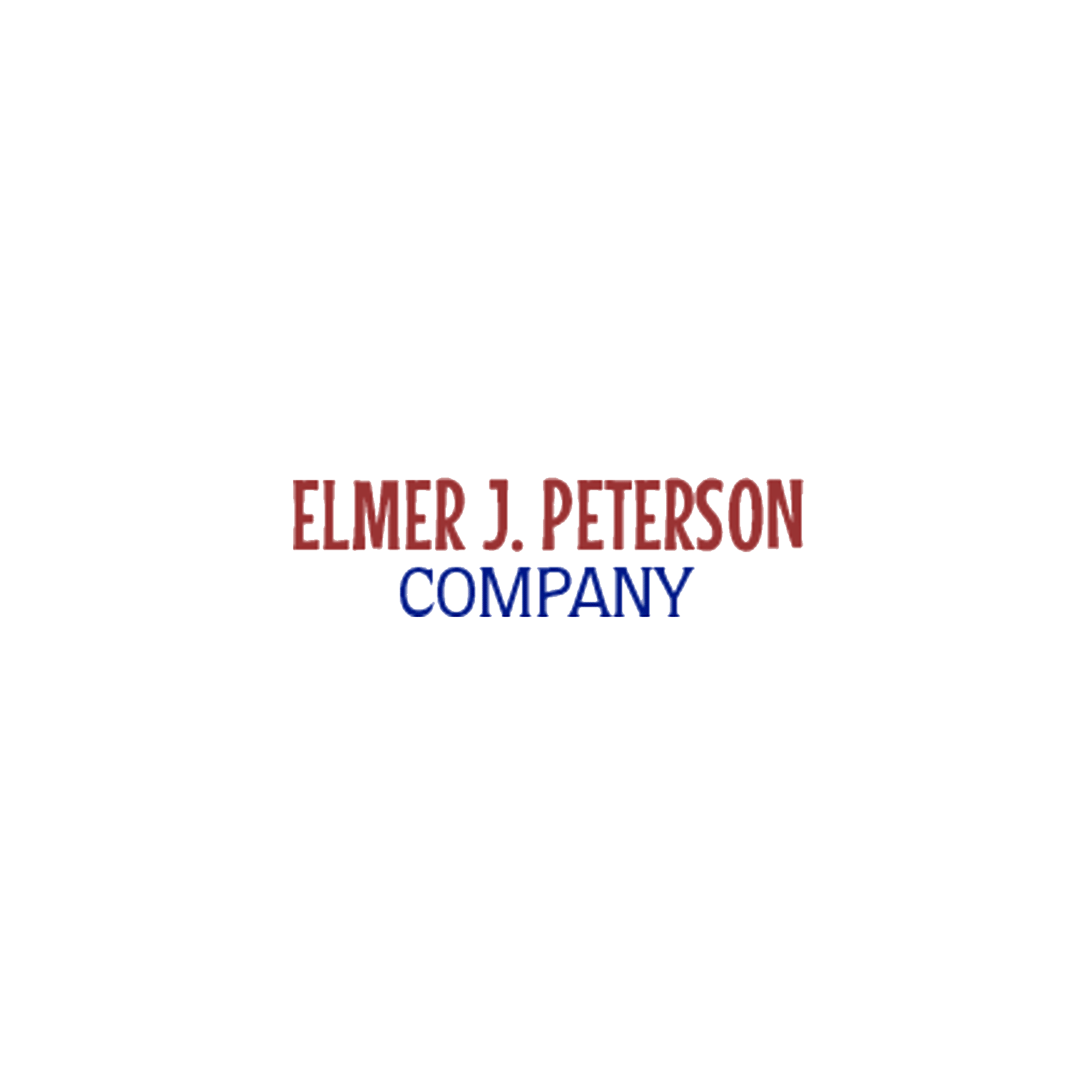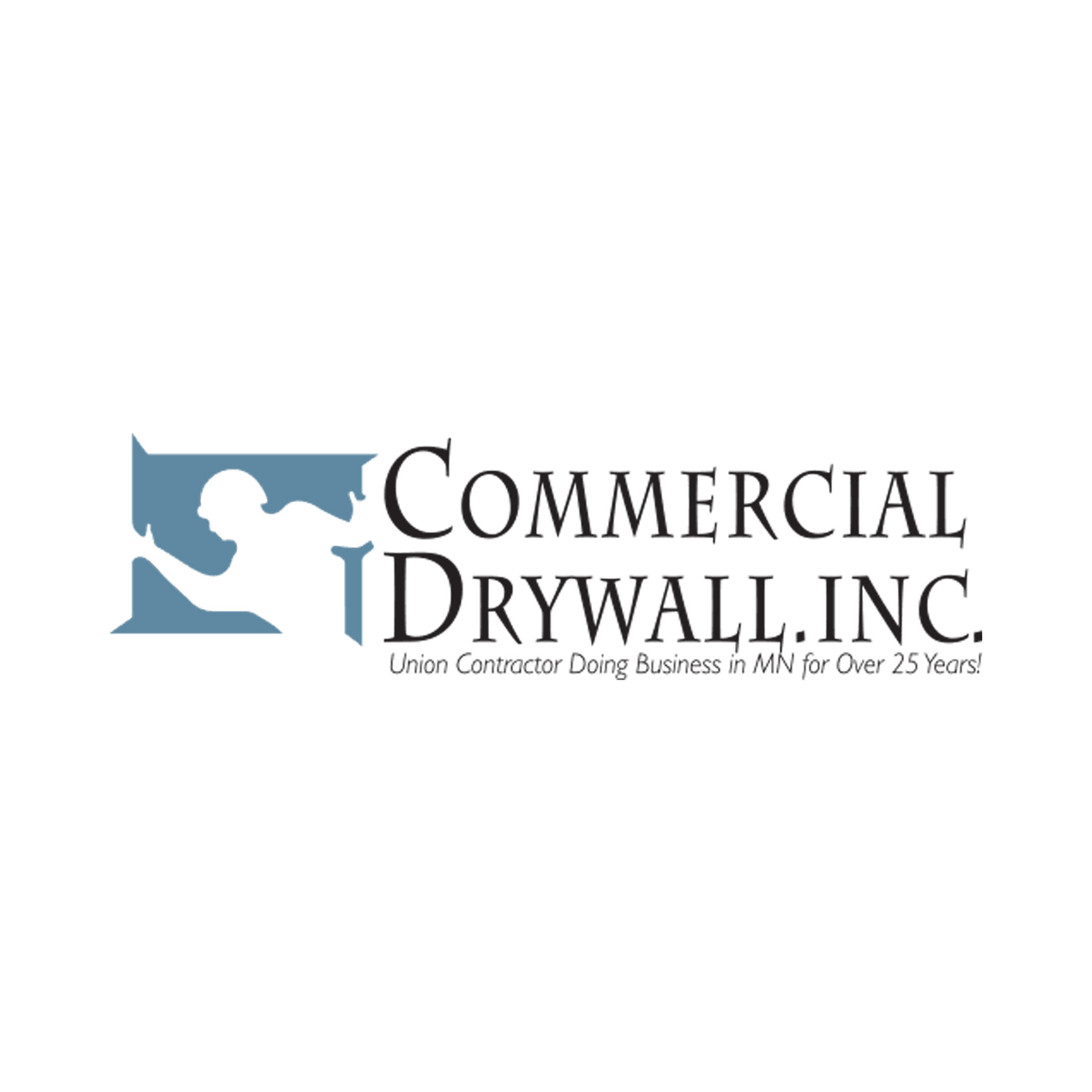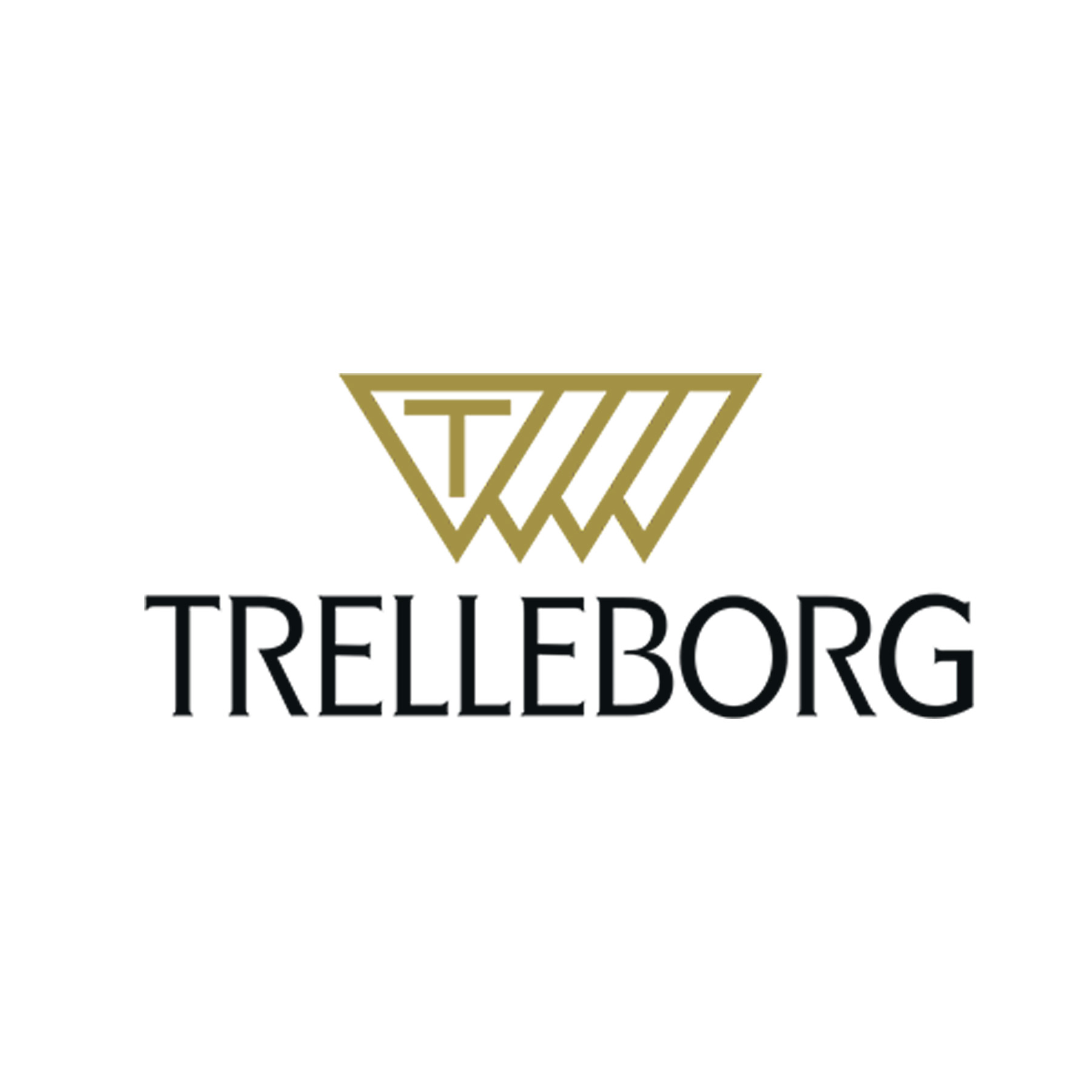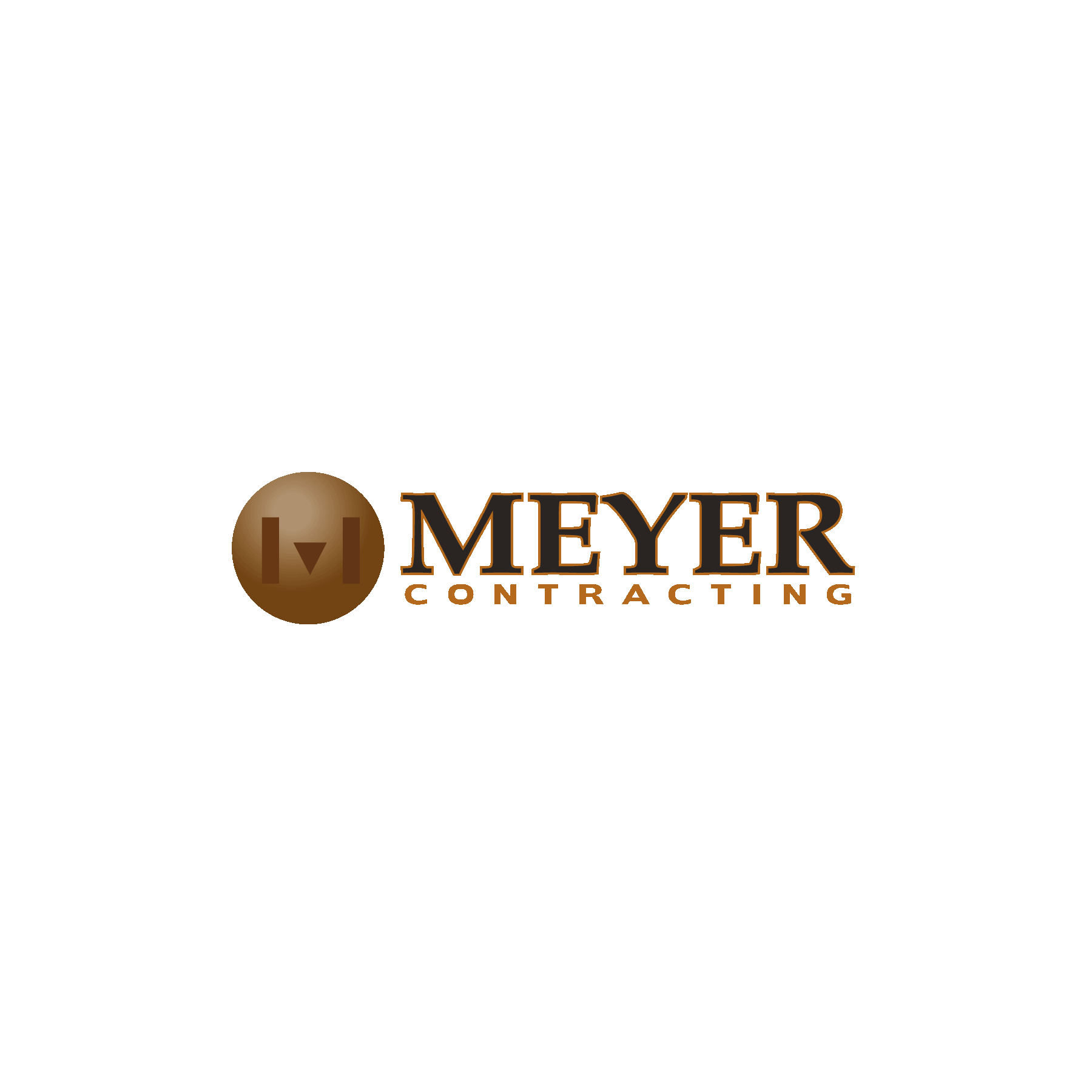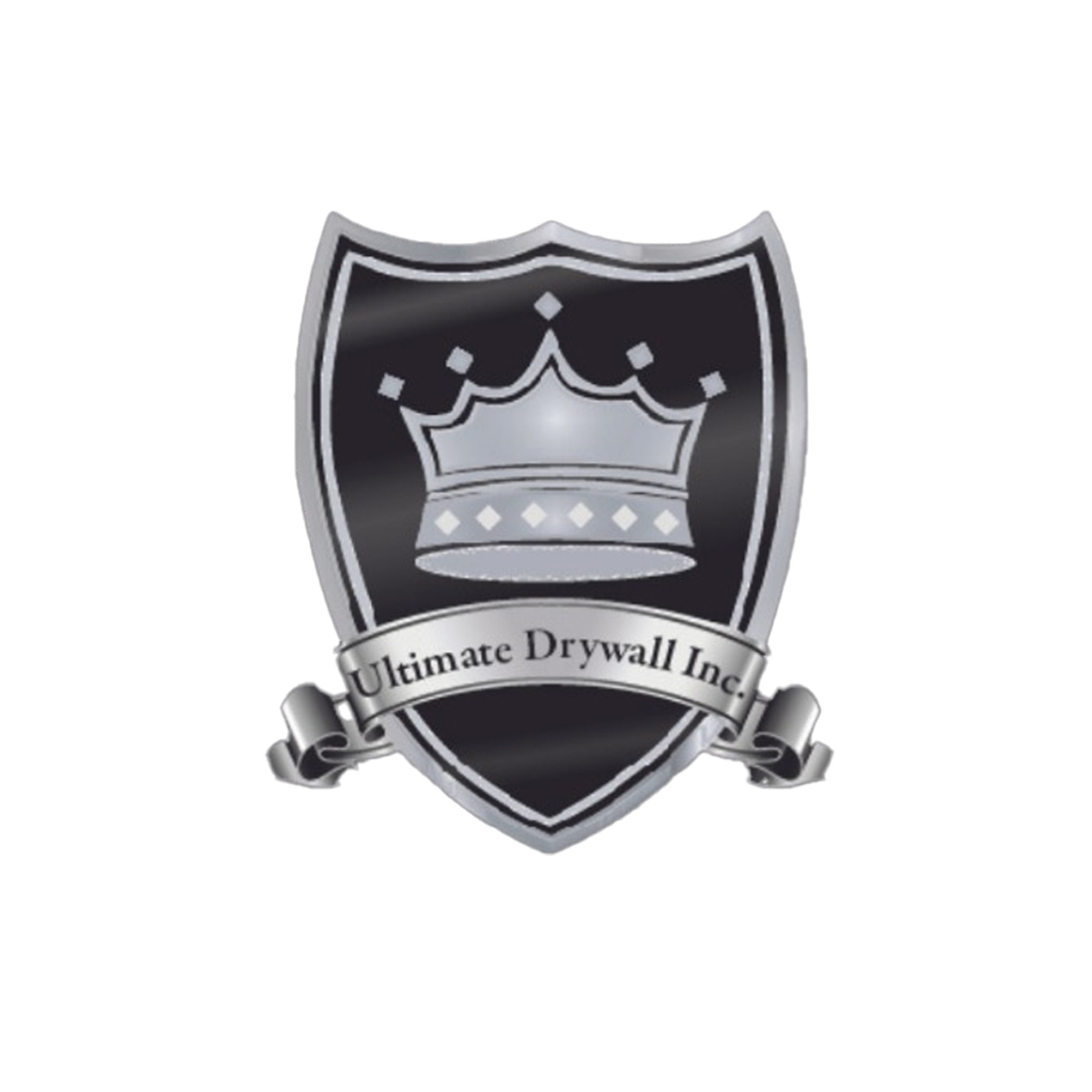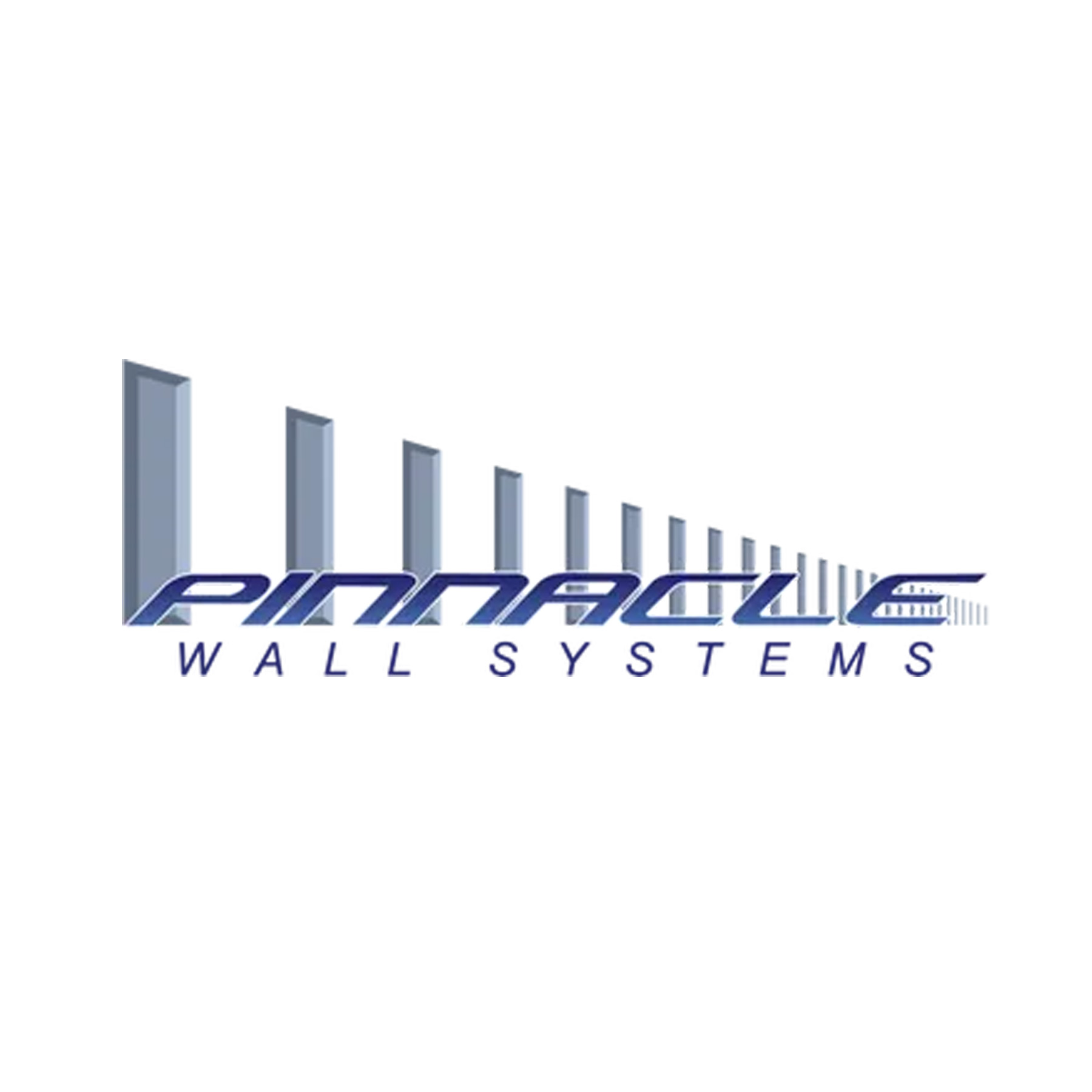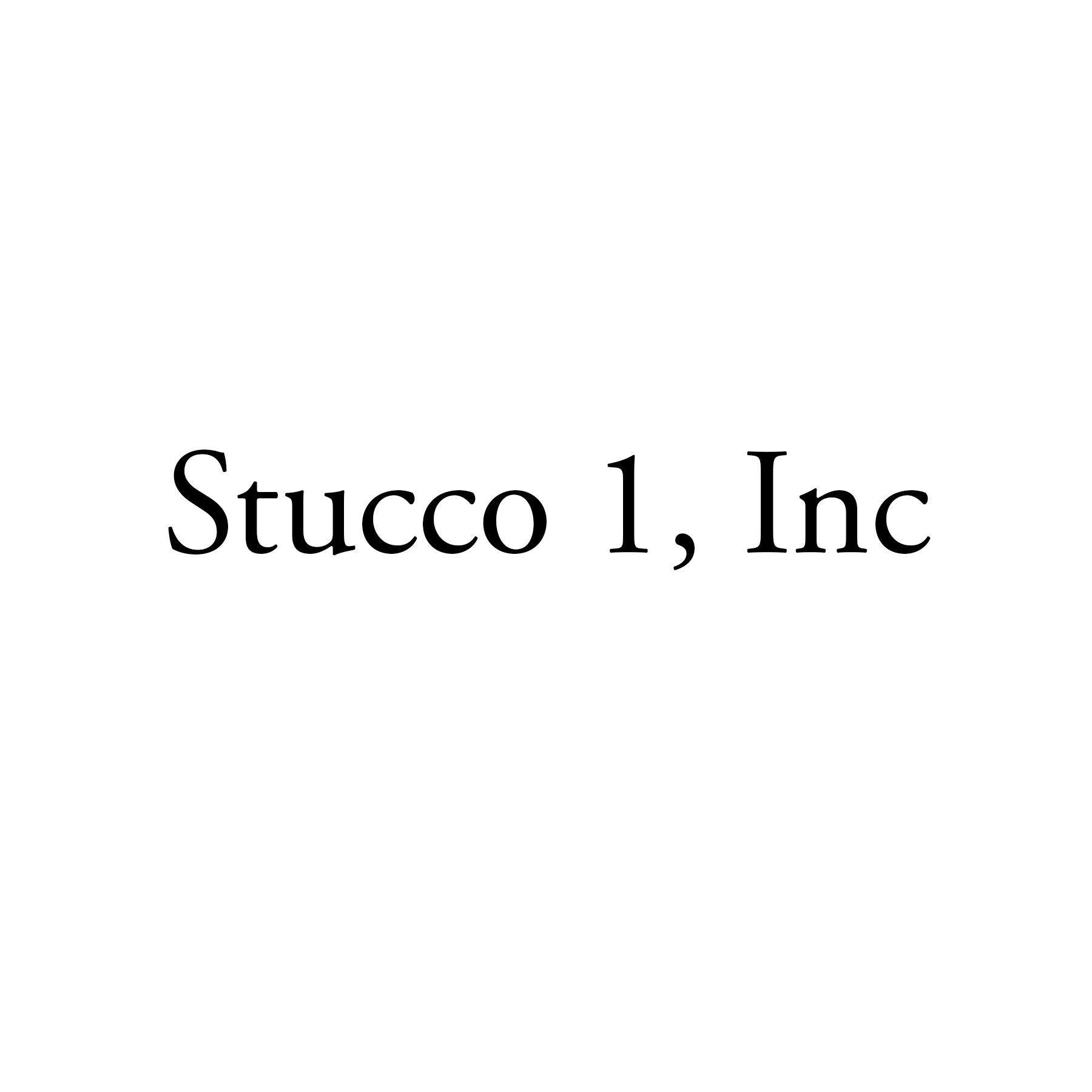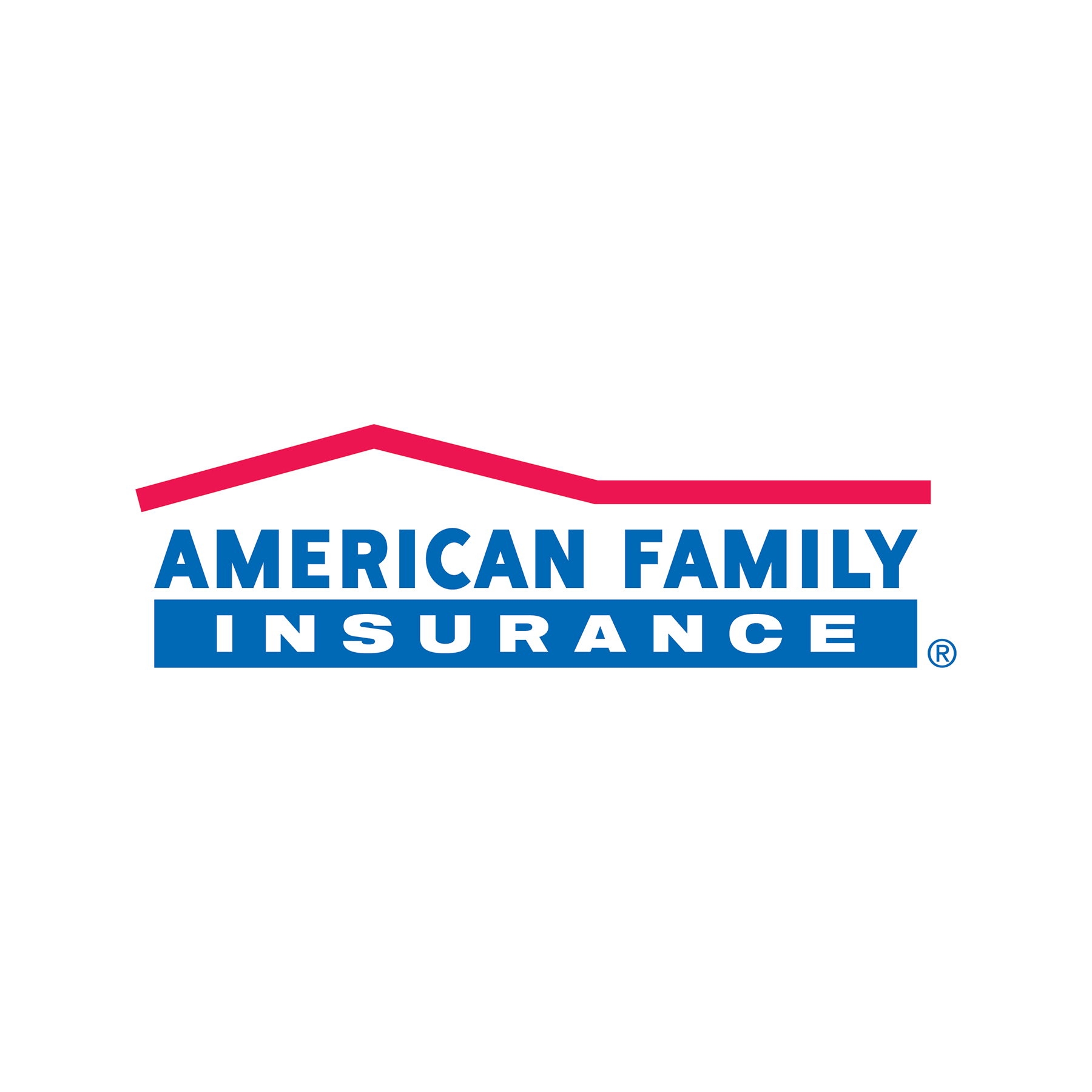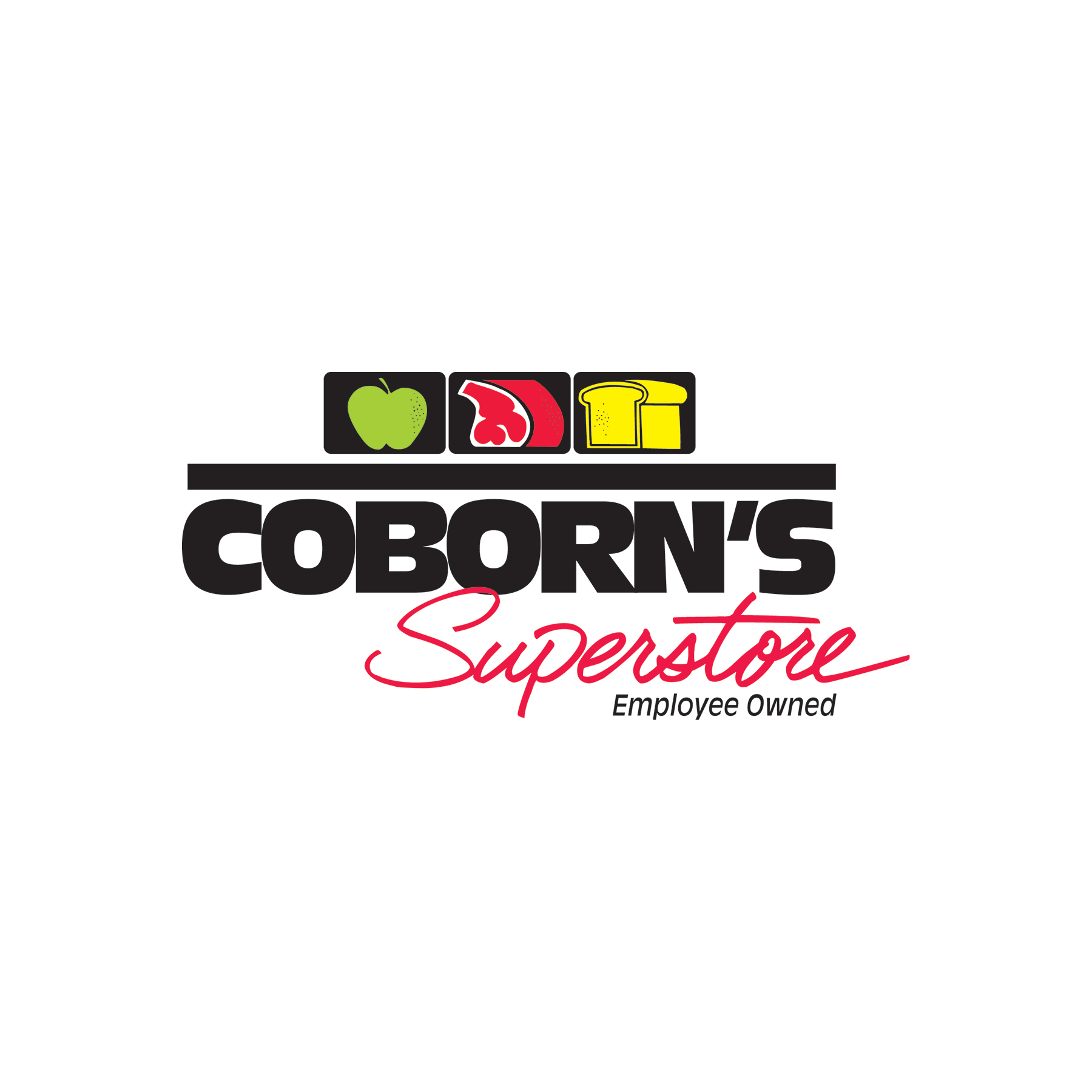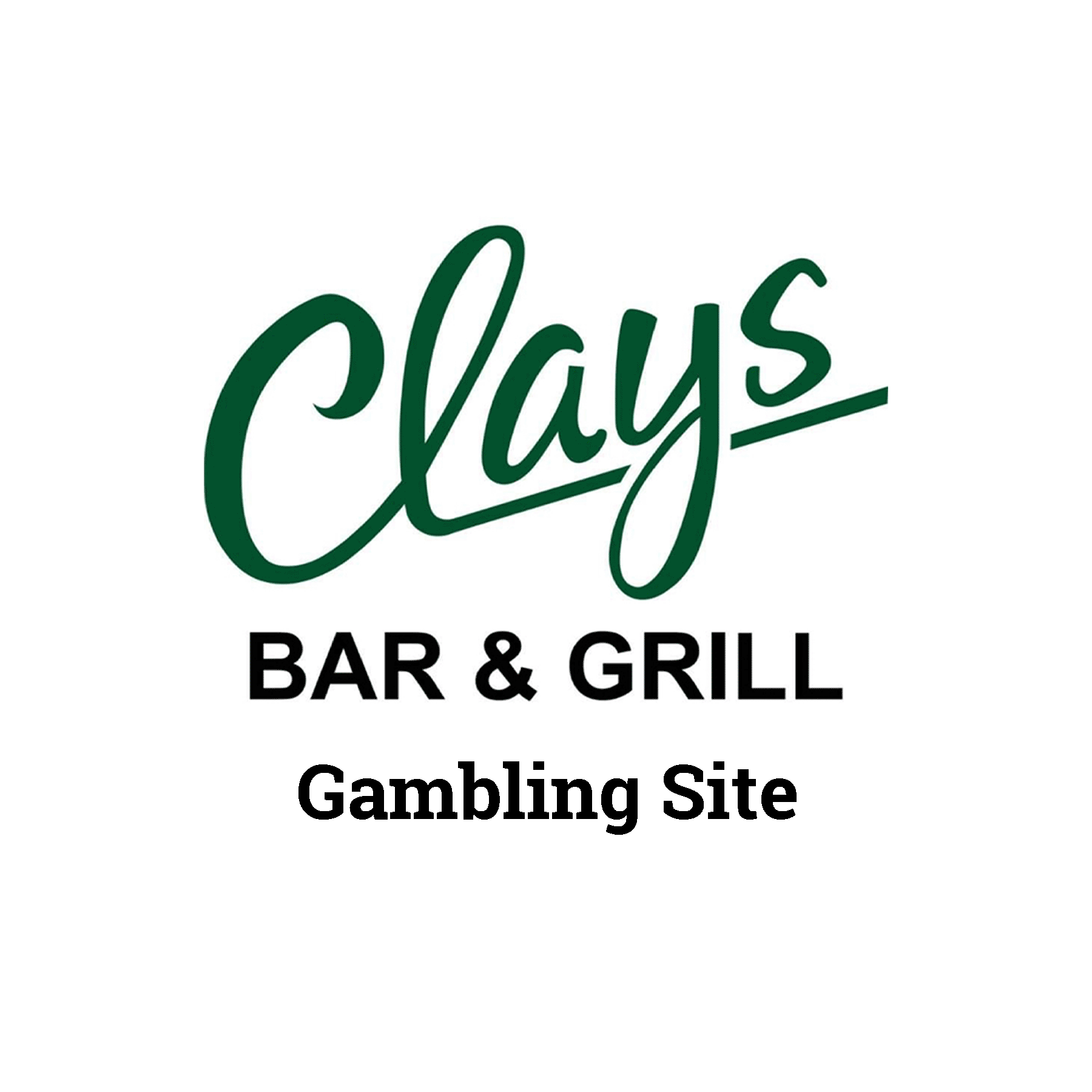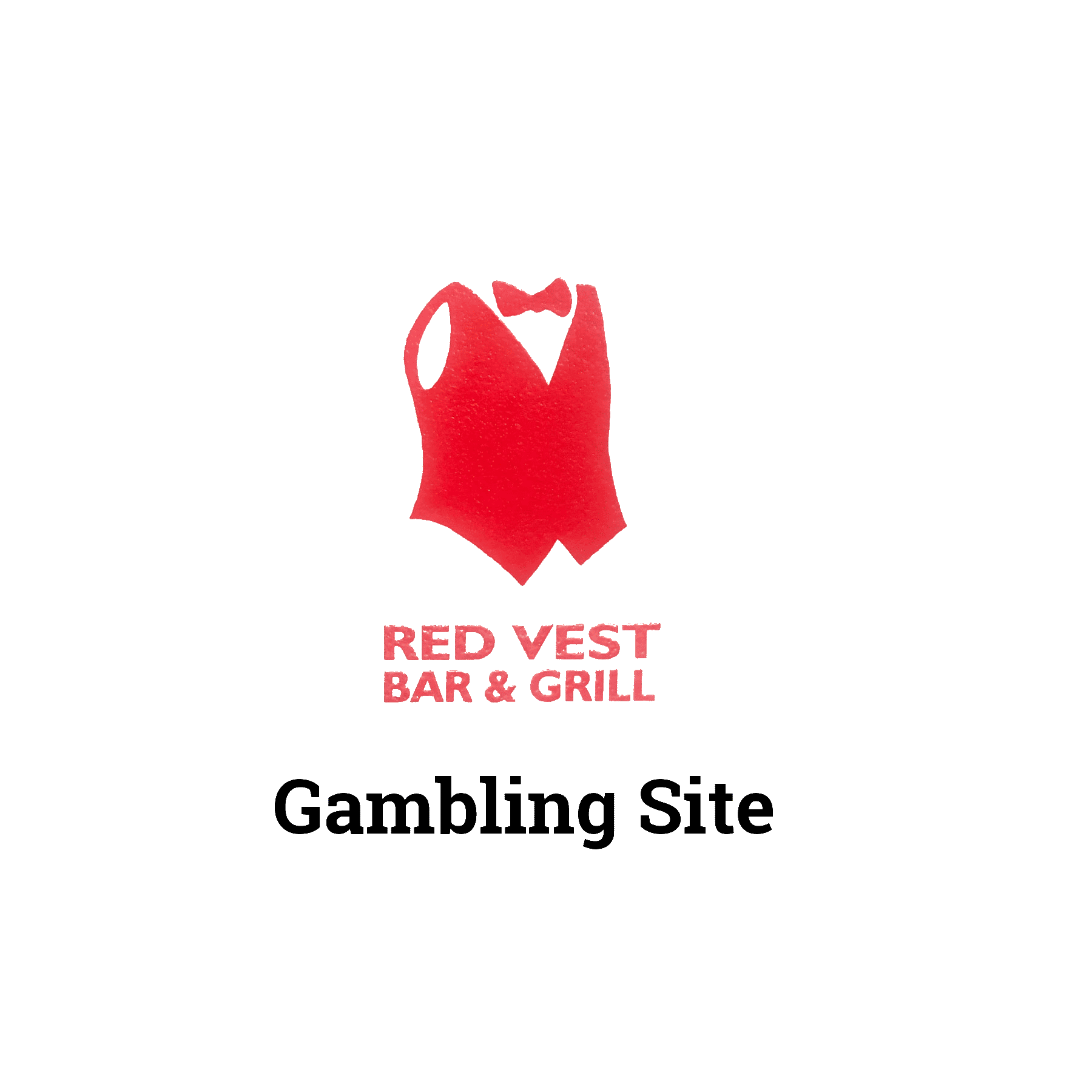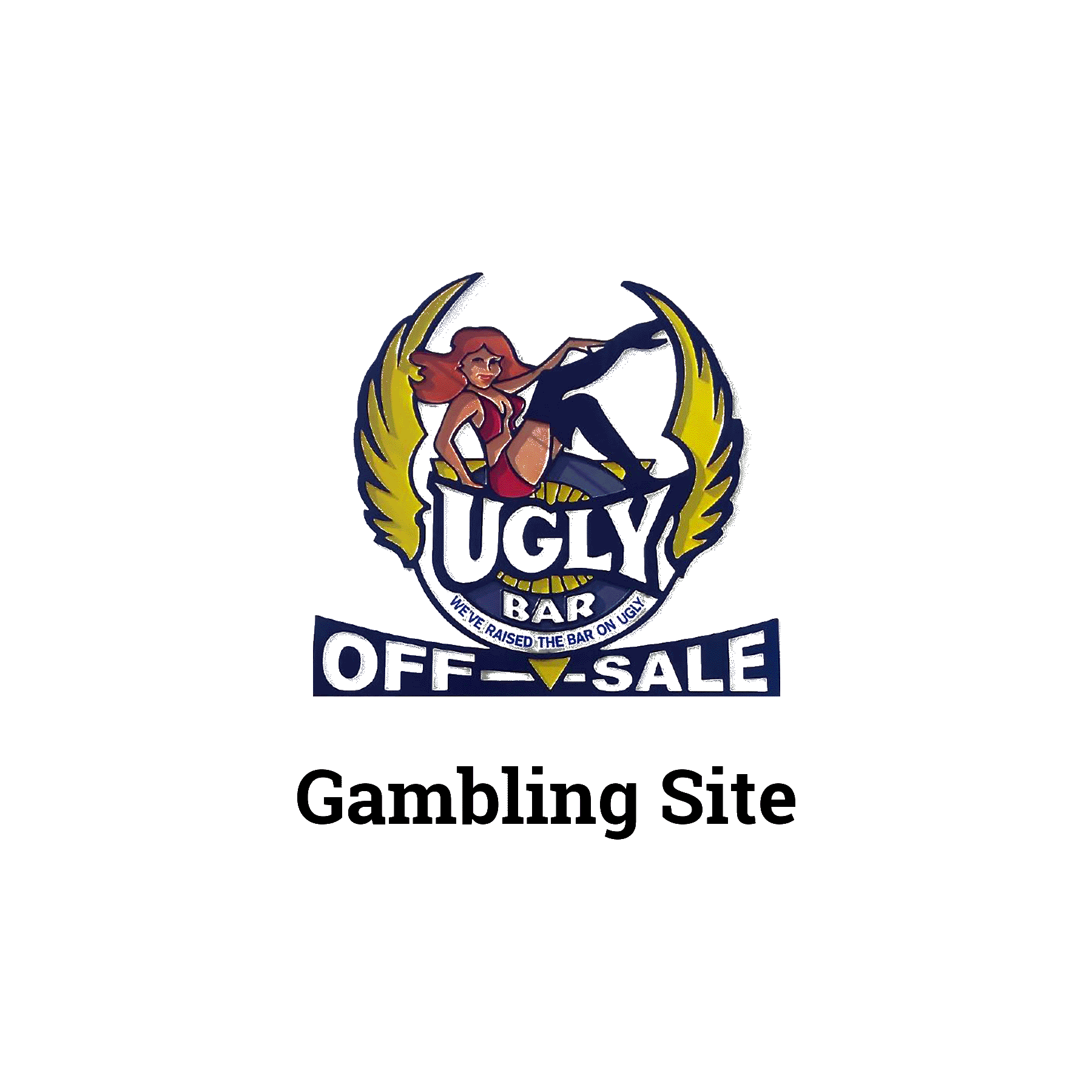 Sponsorship Program
Delano Area Youth Hockey (DAYHA), Delano Area Sports Arena (DASA), and both boys and girls Delano High School Hockey Boosters

Who We Are:
By participating in one of our sponsorship programs your organization will make a significant contribution to youth hockey. In exchange for your generous contribution, we offer you the following opportunities.
Diamond - $2,500/year, 3 year commitment
Re-Surfacer Wrap - $1,000 on top, $2,000 on sides, 3 year commitment
Platinum Sponsor - $1,600/year, 3 year commitment
Gold Sponsor - $1,000 - $2,000/year
Silver Sponsorship - $750/year
Bronze Sponsorship - $400/year
Access the sponsorship registration form here. The slide show below has images of where the locations are in the rink. Check it out!!
Sponsorship Opportunities Slide Show
---